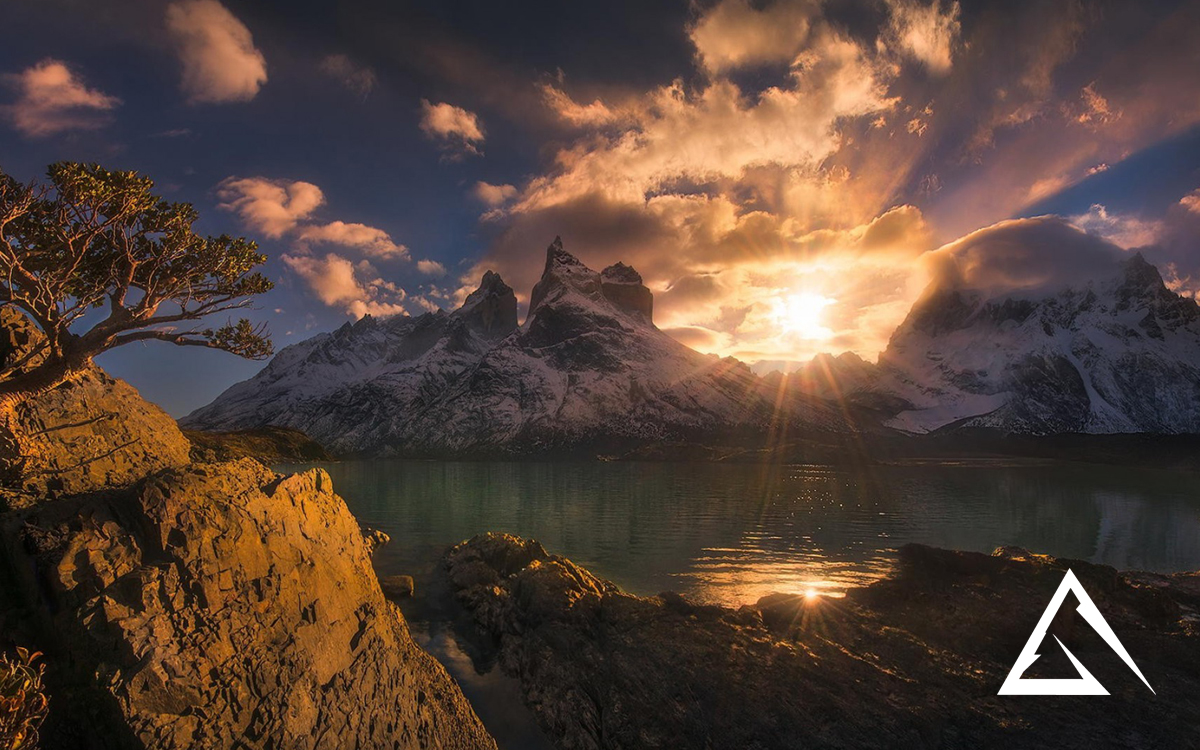 Inspiring Cinematic
Soulful, blissful and light music composition with consistent flow up to climax. This is sentimental story about love, dreams and hope bring pure warm and naive romantic emotions. Featured by orchestra instruments it engage and attract from first sound with subtle,happy,kind, and tender manner.
Perfect for background music in slideshows, inspirational commercials, motivational and uplifting presentations, christian projects, sentimental videos, coaching, personal growth,love stories, engaging background music, motivational life achievements, wedding and romantic or valentine´s day video, charity video campaigns and more.
WAV & MP3 versions are included.