DESCRIPTION
"Inspiring Cinematic Orchestra" is beautiful, motivational and powerful music with bright, heroic and adventurous atmosphere. Perfect for movie, video game, trailers, teasers, openers, endings, intros, time-lapses, documentaries and discovery videos, AE templates, sport events, you-tube videos and many other projects!
Used instruments: piano, guitars, strings and brass sections, epic orchestral drums and percussion.


COPYRIGHT CLEARANCE INFORMATION
If you have received a copyright notice on your YouTube video, please don't worry! Clearing such notices is super common, easy and takes 2 minutes! Just follow these rules: 
To clear a claim via YouTube, you simply need to let YouTube know that you have licensed the music and have the rights to use it. Simply choose to "dispute" the claim by clicking the "matched third party content" copyright notice next to the video in your Video Manager, or on your dedicated copyright notices page. After you click "file a dispute", select the option "I have a license or written permission from the proper rights holder to use this material".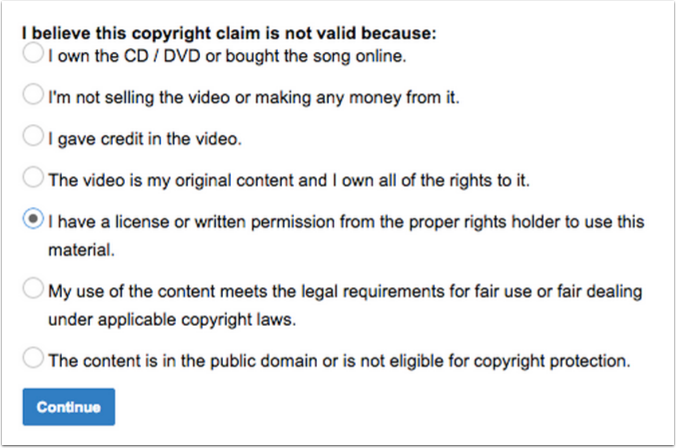 In the "Reason for dispute" box, copy/paste the contents from your purchased license certificate (accessible via the Downloads section in your Envato Market account).  You may also wish to include the statement "A license to use this royalty-free music by [Name of Author] was purchased from AudioJungle.net".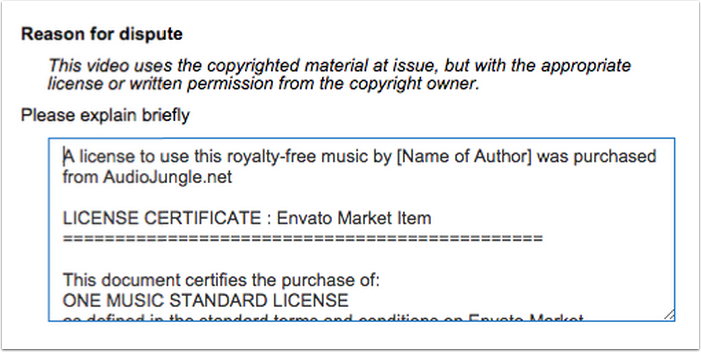 Once you submit the dispute, claims are usually cleared within 24 – 96 hours. If any issues arise, contact me directly via profile page to expedite clearing a claim as well.