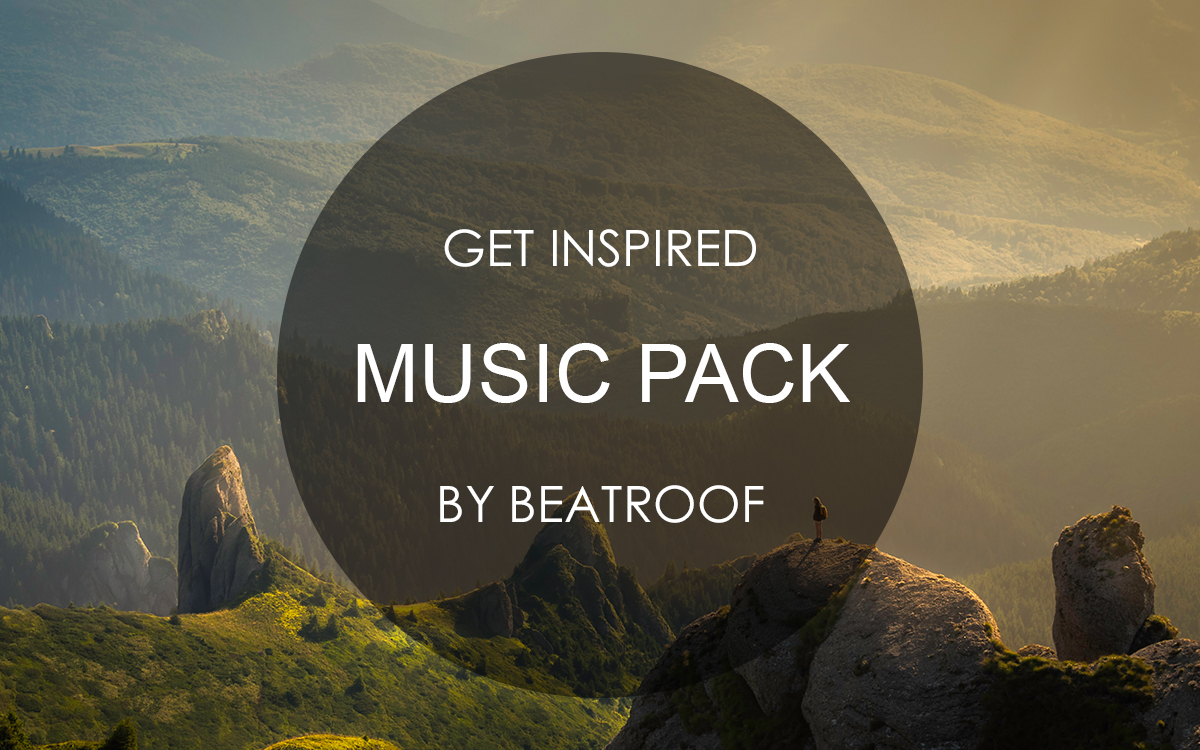 Inspiring Calm Piano Pack
Quite,peaceful and dreamy piano pack lines with beautiful,slow,thoughtful and relaxing atmosphere. This pack very touching and tender without being depressed but on the contrary teach you how to find the peace when facing difficulties,to think wide,to feel deep with it reflective and inspiring manner.
Perfect for background music in slideshows, nature videos, movie, travel videos, photo slide shows,YouTube and Vimeo projects, meditation, relaxation, dream ambient projects, inspirational commercials, sentimental videos, wedding and romantic or valentine´s day video, charity video campaigns, life reflective and contemplative projects, documentaries and more.
WAV & MP3 versions are included.
Track List
1. Inspiring Calm Piano (3 Versions)
Version 1 (2:04)
Version 2 (2:03)
Version 3 (1:20)
2. Quiet Peaceful Piano (2:26)
3. Inspiring Piano (2:37)