Indie Rock, Uplifting Acoustic, Acoustic Upbeat, Acoustic Pop
Inspiring Acoustic Rock music item with acoustic sound!
Acoustic guitars, electro guitars, bass guitar, soft piano, bells, background vocals, drums and percussion. Energetic and Uplifting, but still thoughtful and epic sounding.
It has the sounds of
Acoustic
, the
ocean vibes
of
Party Time
, yet it's also right at home for that uplifting
corporate video
project you have been trying to find the perfect backing track for.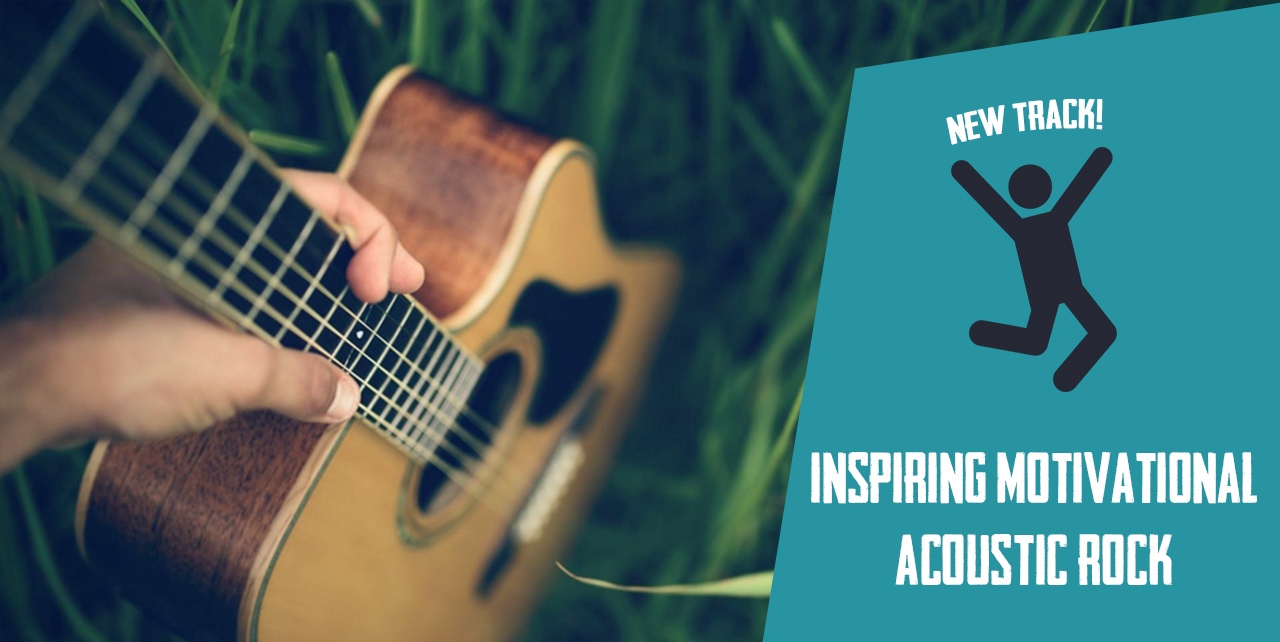 Upbeat Acoustic is also the perfect soundtrack for business presentations, commercials, ads, slideshows, youtube videos, marketing, promotional, infographics, documentary, web and other media projects, vlogs, product launching, broadcasting, visuals and advertising, radio, sport videos, soundtracks, podcasts, tutorials, technology advertising, family, happy videos etc.
This item includes 5 versions (wav & mp3) in zip file:
Inspiring Acoustic Rock – Short – from 0:00 till 2:16
Inspiring Acoustic Rock – Main – from 2:16 till 5:50
Inspiring Acoustic Rock – Without Voice – from 5:50 till 9:20<0/li>
Inspiring Acoustic Rock – 1 minute – from 9:20 till 10:20
Inspiring Acoustic Rock – 20 seconds – from 10:20 till 7:40
Simular tracks: