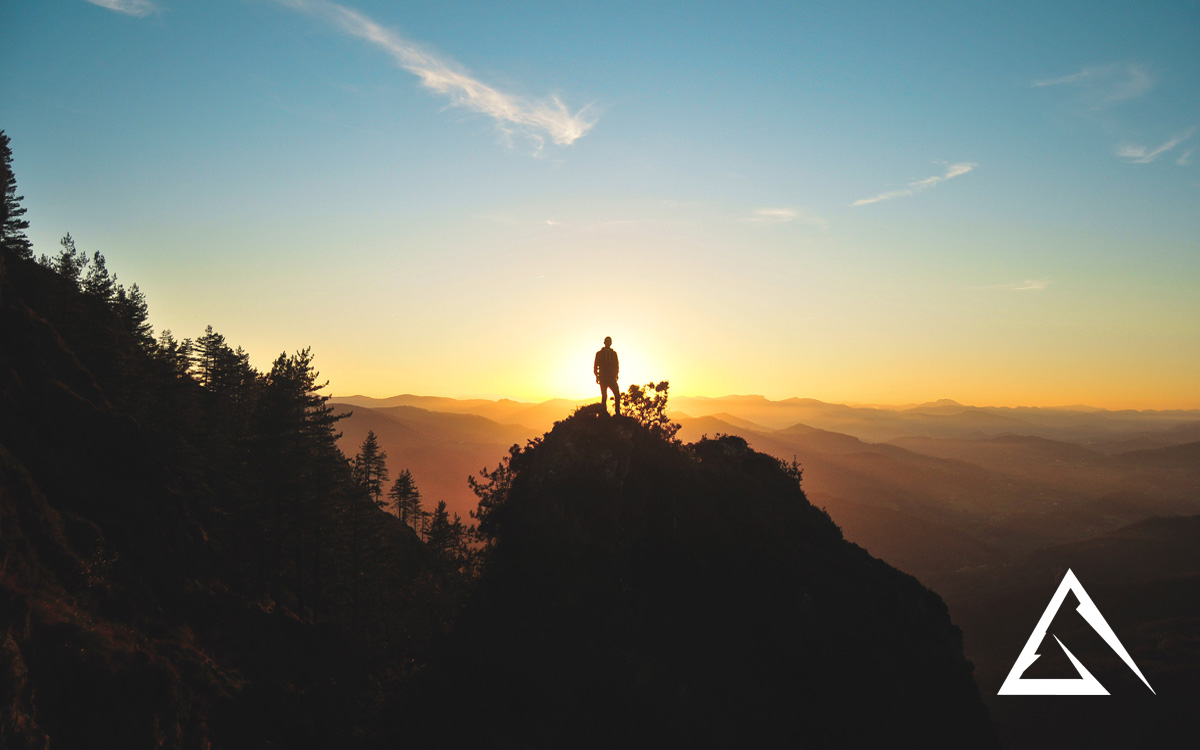 Inspiring Acoustic Corporate
Light, soft and tender corporate type music composition.All about this composition create clear uplifting emotions – the acoustic vibe and rhythm together with naive positive energy. Wonderful, sensitive and sincere music surely open mind for sweet, romantic and hopeful dreams. The song share happy and optimism in very calm, smooth and delicate manner. Animated and playful, the song is ready to accompany various types of creative media projects.
Ideal for sincere and smooth, delicate videos, intro, score,warm emotional trailers, show, tv, beautiful cinematic scenes, films, background for reflective and contemplative projects, sentimental, moments of hope and inspiring, sincere product advertisements, commercials, presentations, documentaries, featurettes, photography background, beautiful life and travel videos, romantic and sentimental videos and any other media production.
WAV & MP3 versions are included.
Versions:
Main version (2:44)
Medium version (2:26)
Short version (1:38)