Beautiful motivational inspirational music. Used acoustic and orchestral instruments: percussion, strings, brass, piano, claps, feet, and other… the Mood is uplifting, cheerful and motivational. ''Inspired'' is perfect for slideshows, inspirational commercials, motivational and uplifting presentations, christian projects, sad & sentimental videos, coaching, personal growth, life achievements, wedding and romantic or valentine´s day video, charity video campaigns and many more!
This Music is the best for Autumn & Fall – gentle piano creates a feeling of comfort and fall mood, light orchestral arrangement does not pay much attention and will fit perfectly in any work. Different parts make a contrast and will help create some different ideas in your project.
Both WAV and MP3 versions of the track are included in the download package.
01 Inspired (full version) – 3:12,
02 Inspired (1 min version) – 1:00.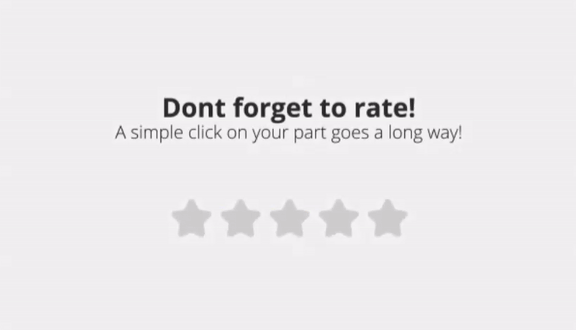 My Music: