Music description
A fresh and clean background track perfect for all kind of your media projects: advertising, TV, cinema, movie, film, business/corporate projects, commercial or lifstyle videos, presentations and more.
Mood of this song is inspirational, motivative, powerful, dreamy, energetic, uplifting, epic, positive, succesful, hopeful. Also it's suitable for your own projects – videos, slideshows, YouTube, film production, etc…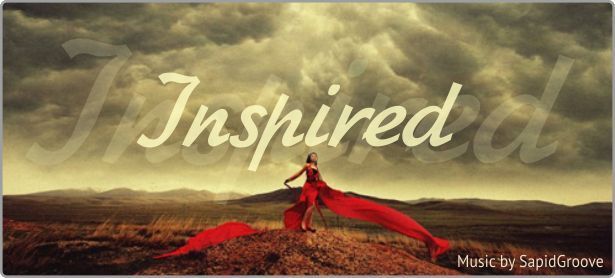 Similar track
1. Success Pack "Success Pack" created to your Success. It consists of three tracks.
2. Travel Pack "Travel" is one of the most romantic music bundles for client AudioJungle. It consists of three tracks (and their versions).
3.Sunny Morning – 2:14 min The lyrics are really generic and could match any corporate video, or TV advert, holiday, commercial. The music transmits beauty and lifestyle. Features guitar, dream piano, orchestral string section.