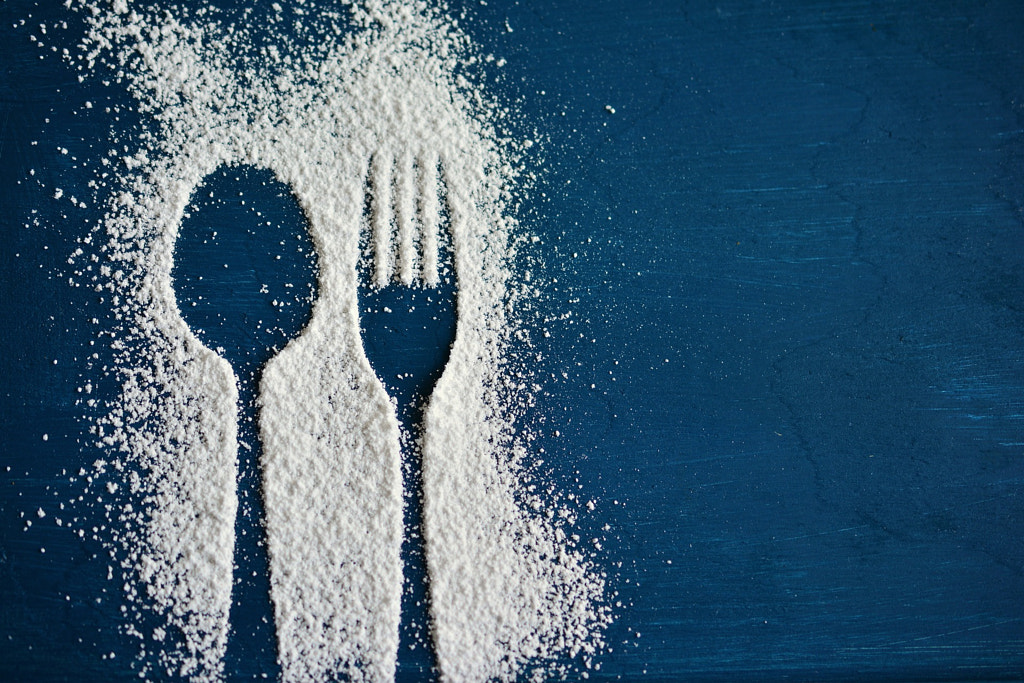 Very beautiful piano with violins and strings , perfect for your wedding YouTube family commercial advertising production projects !) This song is like a memory of something incredible that should be remember .
1 Main Version 2:51
2 Short Version 1:42
3 Small Version 0:57
4 Loop 1 1:17
I really want to help you find the track for your project, if you need
Сut the track -
Change tempo
Change the key
Or even write a new track for an order
Or add an effect, a tool and so on …
We will make it !
For any questions, please contact us , we will contact you about 1 hour. wildlionproduction@gmail.com
If you really like this track, after purchase click on the Downloads and rate 5 stars.

Thanks!