"Inspire Me" is a cross-genre cinematic inspirational track, combining orchestral, electronic and variety of percussive elements. This instrumental track has warm positive atmosphere, rich textures, deep ambient feel, open melodies accompanied by forward-moving, motivated beats. Lush strings, majestic brass, light piano, joyful synth patterns, cinematic percussion and drums. Two 1-minute-long versions are included
Variations included:
1. Main version (3:26)
2. Short edit 1 (1:00 + reverb tail) [starts at 3:26 on the preview]
3. Short edit 2 (1:00 + reverb tail) [at 4:26 on the preview]
Alternative ending
Usage: commercials, promos, YouTube videos, motivational and inspirational projects, nature and travel films and so on.
More bright and positive music in Creativity and Inspiration collection.
Best Inspiring Tracks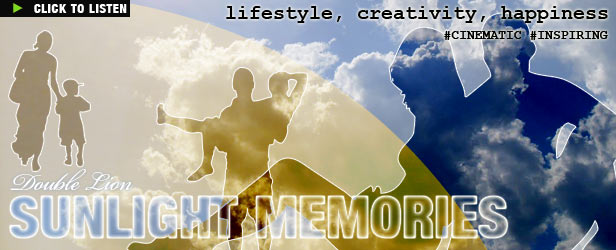 Listen to other tracks by Double Lion
Contact Double Lion directly.
Questions, special requests, commissions – contact form and social media links are available at
my profile page
or
my website
.