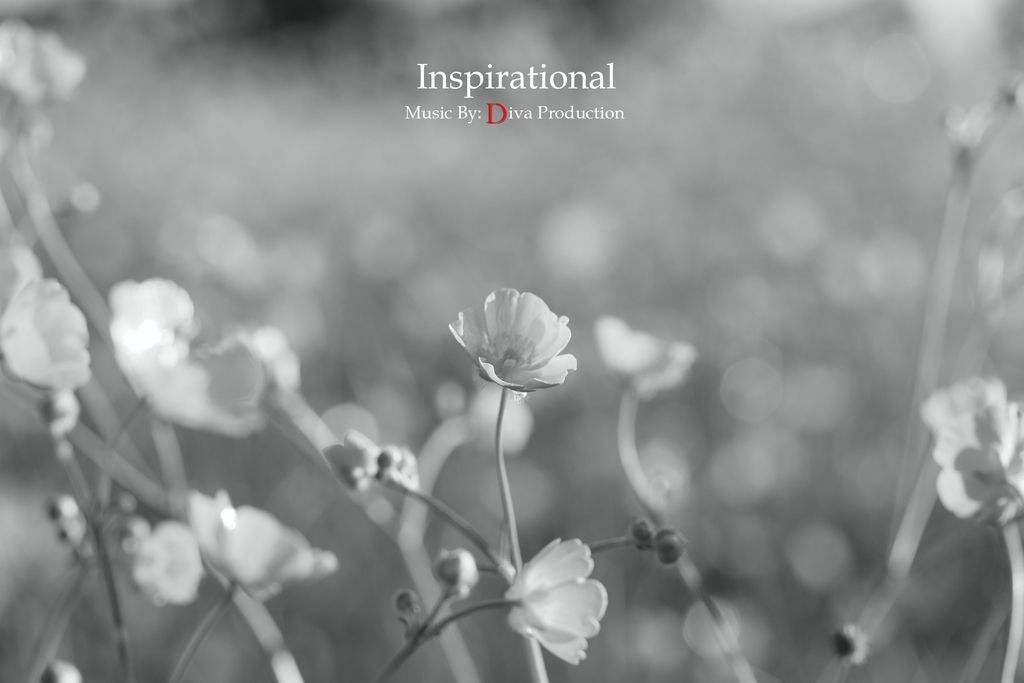 Inspirational, atmospheric and dreamy ambient track with guitars, piano, bells and a deep soft cello.
Perfect ambient and soundscape music for presentations, commercials, TV, YouTube, advertising, film, websites, slideshows, inspirational and motivational projects, business projects, time lapse videos, wedding videos and film and more
Listen to our latest tracks: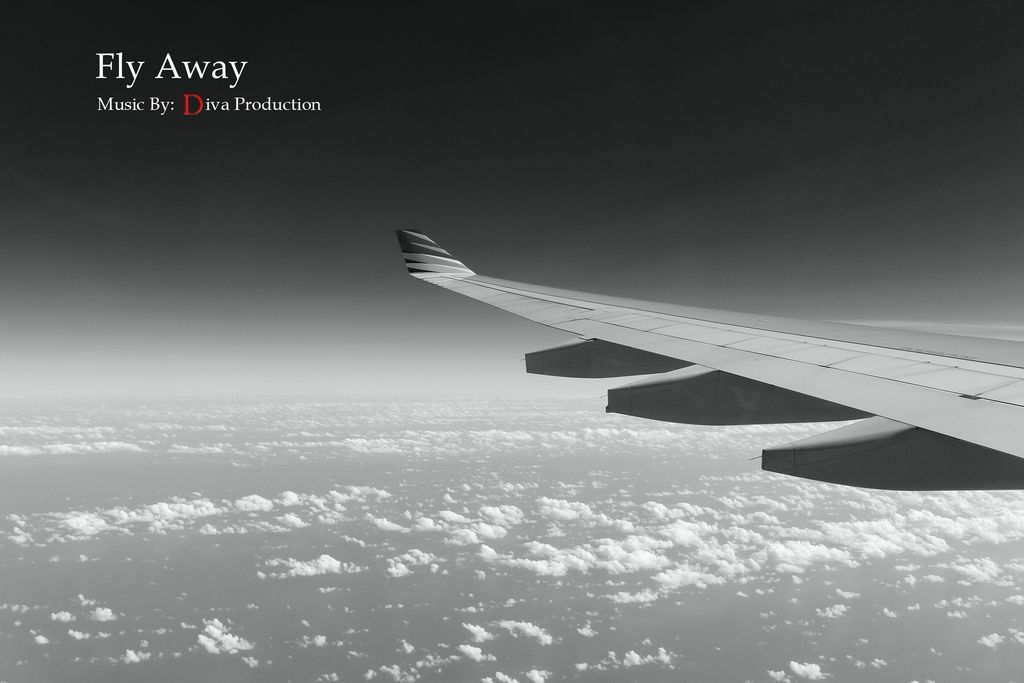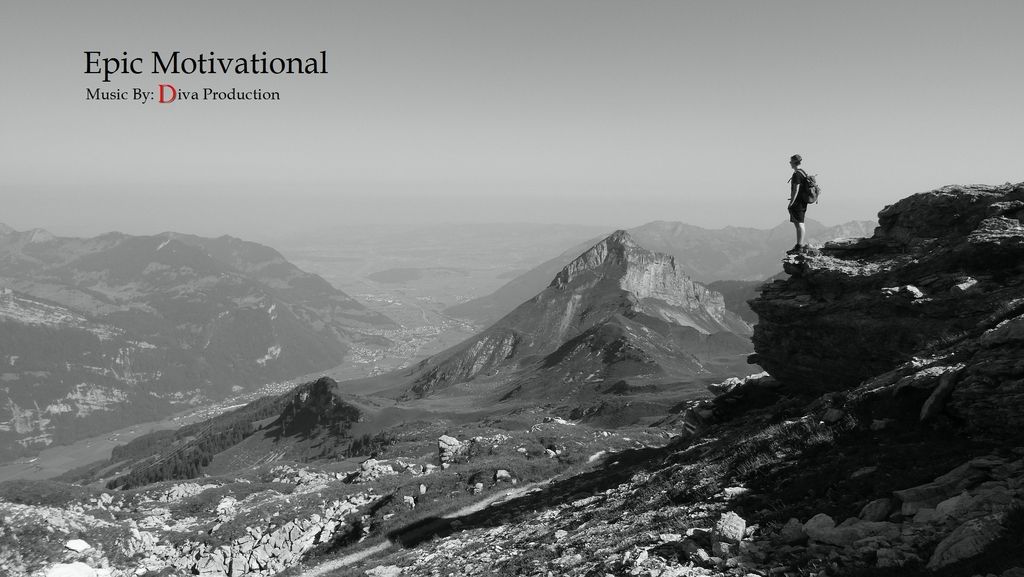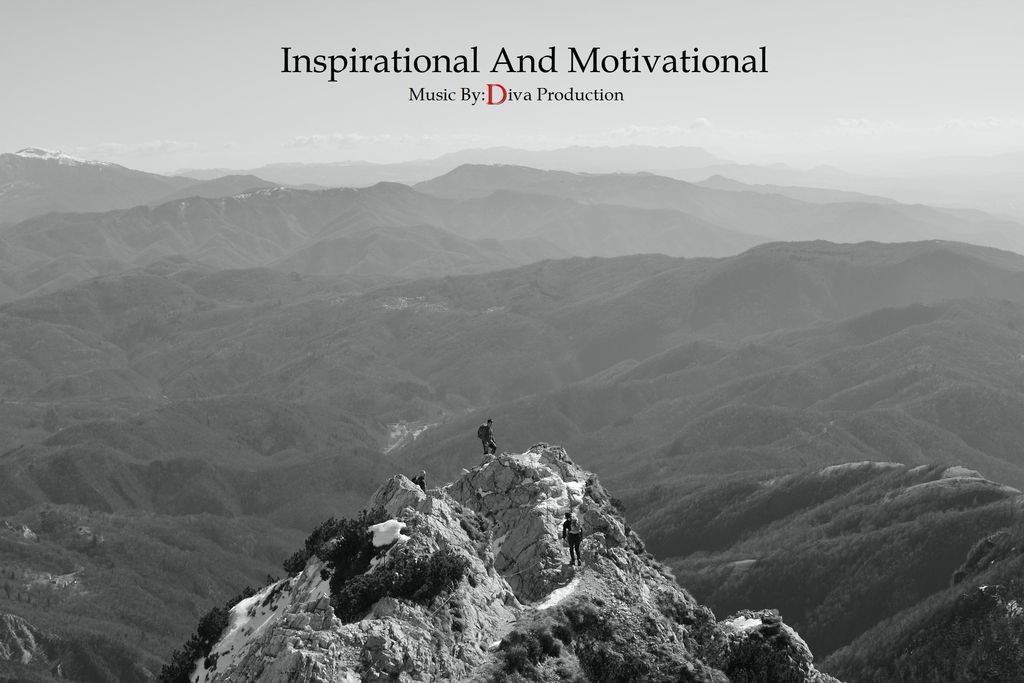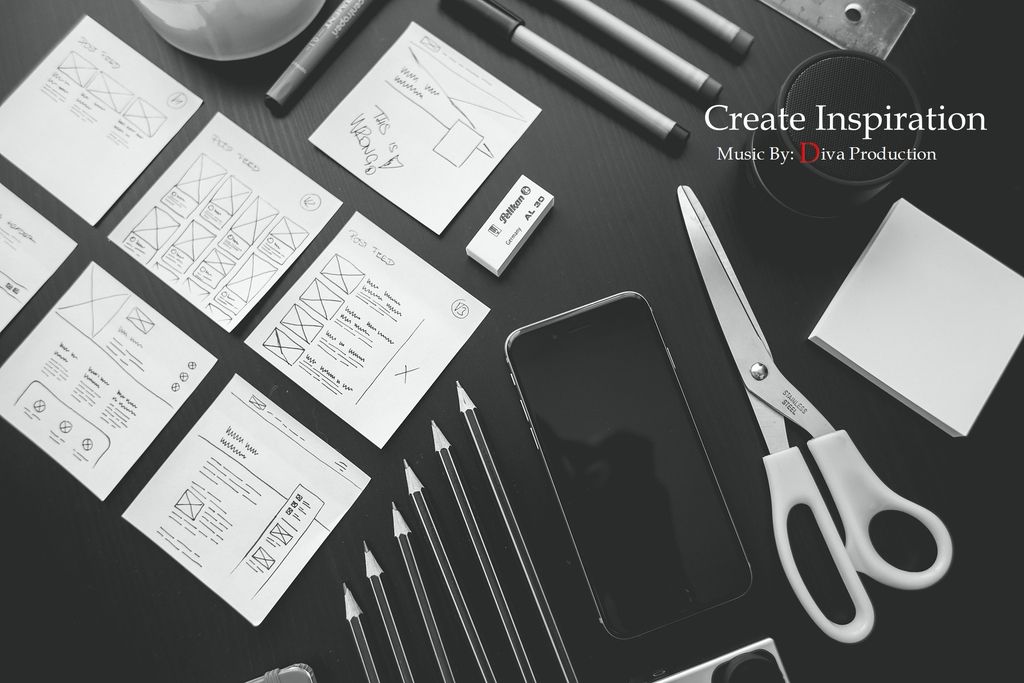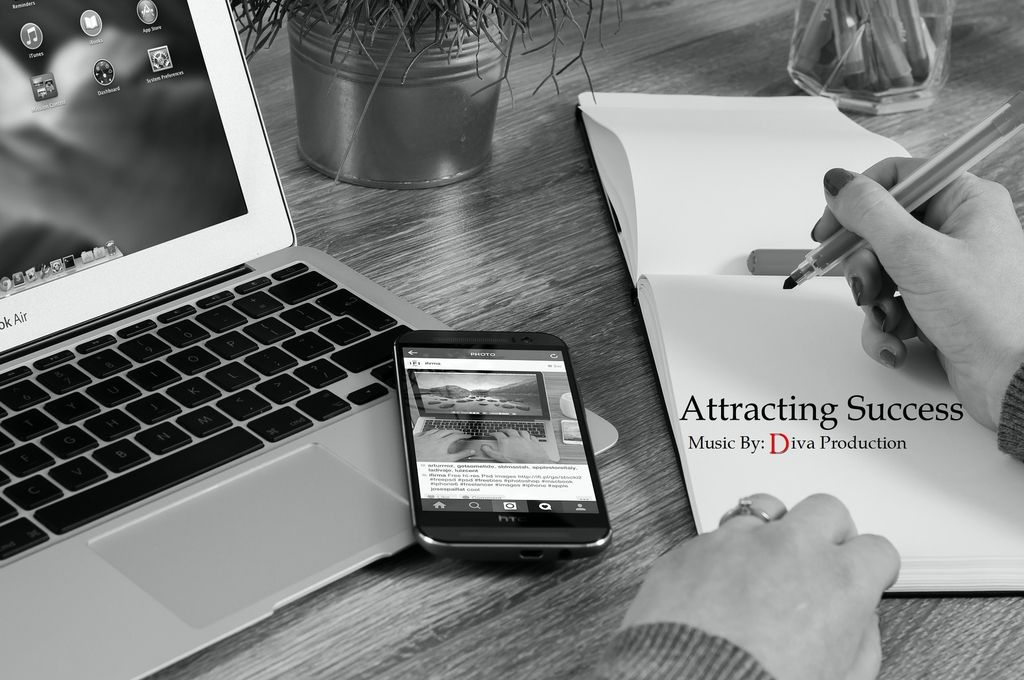 Looking for more music? Check out our exclusive profile:
.
Thank you for listening.