Beautiful, epic and heroic soundtrack perfect for images of nature, waterfalls, seas, mountains, wild animals. Powerful orchestral accompanied by piano, violins and choral. Featuring a building orchestra with energetic symphonic strings, strong percussion, and arpeggiated pianos, Epic is a lively film score that delivers that thrilling commercial Hollywood sound.
This item contains 3 tracks:
Inspirational Trailer – 2:53 "Full" Wav and MP3
Inspirational Trailer – 1:57 "Short Version 1" Wav and MP3
Inspirational Trailer – 0:57 "Short Version 2" Wav and MP3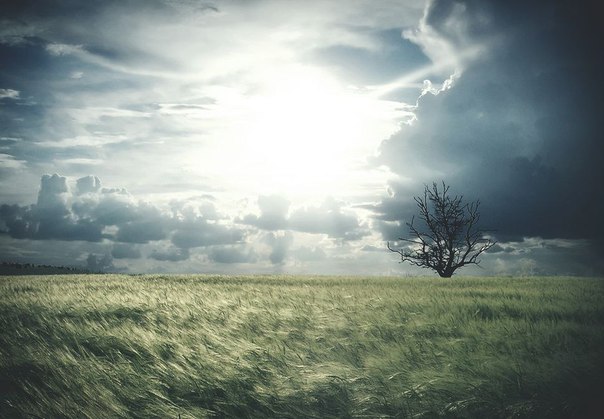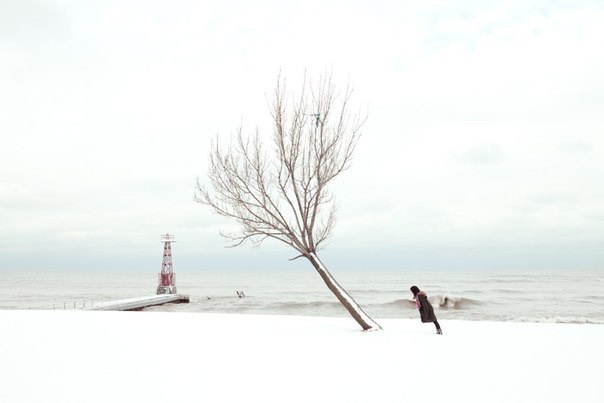 Inspiring Spring – inspiring, spring, love, motivational track
Inspiring Spring Corporate – will perfectly fit for inspirational and motivational videos in this spring or other season and projects, YouTube videos, films ,TV, promotions, presentations, spring corporate videos, background music, photo slideshows, websites, commercials, advertising, radio, films, viral marketing, web advertisements, successful and business videos, games, applications, popular commercials, visuals or any project which needs light and airy music with a positive and motivating mood.
Ideal to illustrate the beginnings of victory and inspired advertising.
It has a positive attitude and crystal clear instruments. Used in Corporate Holiday audio effects emphasize the individuality of your project and give it more brightness and unique for him. If you want to increase sales, show all the power and beauty of your any project, the Corporate Holiday – this is what you need.
Mood of the song:
spring, love, corporate, uplifting, confident, successful, air, light, magic, motivational and inspirational. Instruments used:
Pianos, bells, drums, airy pads and lightly female choirs, acoustic guitars, strings and percussion. Best for
background music, presentation, flash, video projects, web page music and personal ipod or cd.