"Inspirational Trailer" is a majestic, epic, powerful, confident, and inspirational track. It will work perfect for adventure, discovery, exploration videos. Great for movie trailers and credits, travel and touring videos, nature, time-lapse panoramic videos, surfing, racing, hunting, sports videos, military, war, brave and patriotic movie scenes, advertising, presentations, infographics, tv-shows, youtube videos and websites.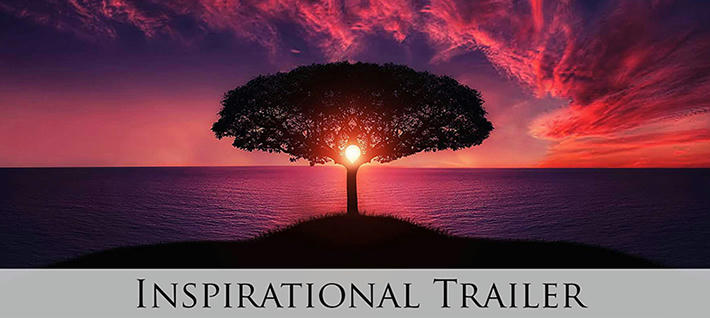 Strong and powerful sound of this track is built on ethnic drums and percussion, orchestral brass, strings, piano and choir.
Multiple versions are provided for editing flexibility.
01_Inspirational Trailer – Full Version (2:48)
02_Inspirational Trailer – Short Version (1:09)
Thank you for purchase! Don't forget to rate this item!