A very inspiring, bright, uplifting and epic cinematic track featuring piano, strings, horns, choir and epic percussion. This track is perfect for any uplifting, motivational and inspirational trailers, epic sports events, tv-shows, you-tube videos, video-games and etc.
Main file – 2:24
Short version – 1:24 (starts on 2:26 in preview)
GET MORE FOR LESS – THIS ITEM IS INCLUDED IN A MUSIC PACK: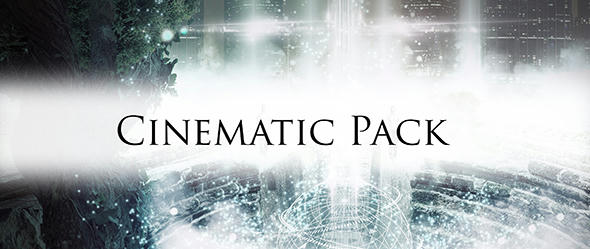 Thank you for purchase! Don't forget to rate this item!