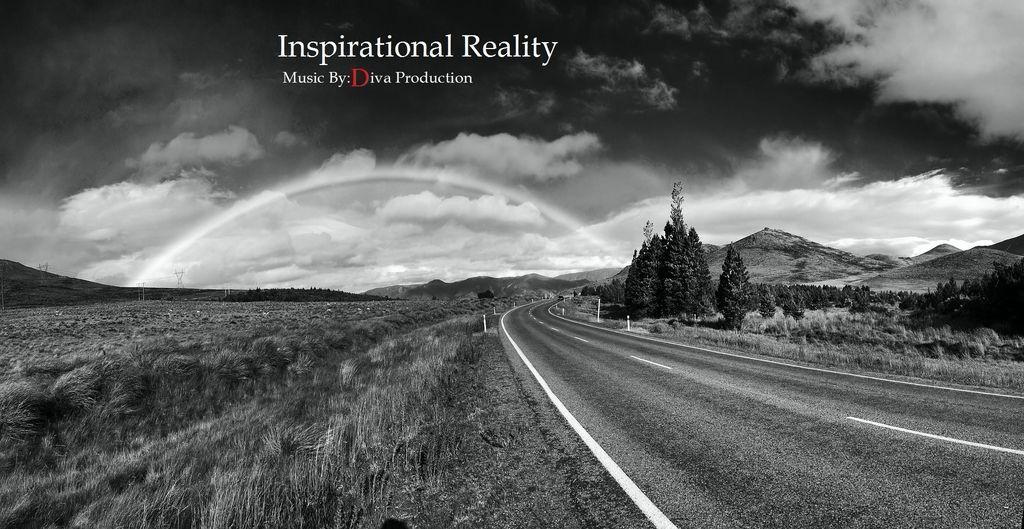 Inspirational and motivational track with guitar harmonics, electric guitar melodies, piano and soft background synth pads.
Uplifting and upbeat music, perfect for commercials, corporate use, business projects, advertising, slideshows, websites, social media, marketing, inspirational videos, motivational projects, presentations, corporate opener, film, TV, YouTube and more.
Looking for more music? Check out our exclusive profile:
Thank you for listening.