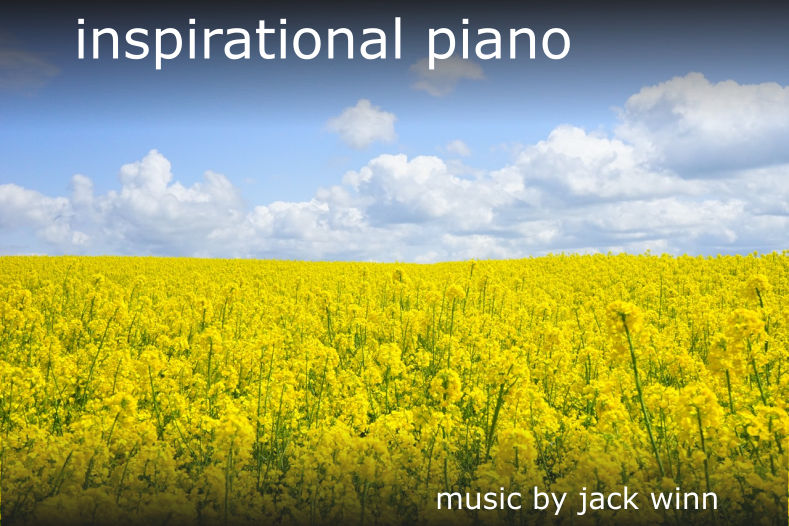 Inspirational Piano is a beautiful piano and string melody that is uplifting, motivational, and inspirational. It's great for film, advertisement, and more.
Inspirational Piano comes with three different versions to suit your needs:
Main Version
Length: 2:28 | Preview Position: 0:00
Short Version
Length: 0:35 | Preview Position: 2:29
Medium Version
Length: 1:01 | Preview Position: 3:04
Thank you for listening!