"Inspirational Piano" is a beautiful, emotional and heartwarming Piano composition with an inspiring full orchestra arranged Background. Perfect for Advertisement, wedding films, slide shows, emotional film projects…
PLEASE RATE THIS ITEM AFTER PURCHASING
This really helps!
This Track is Part of a Bundle: https://audiojungle.net/item/classical-piano-pack-2/17748292
Do YOU NEED MORE GREAT TRACKS FOR 5 $?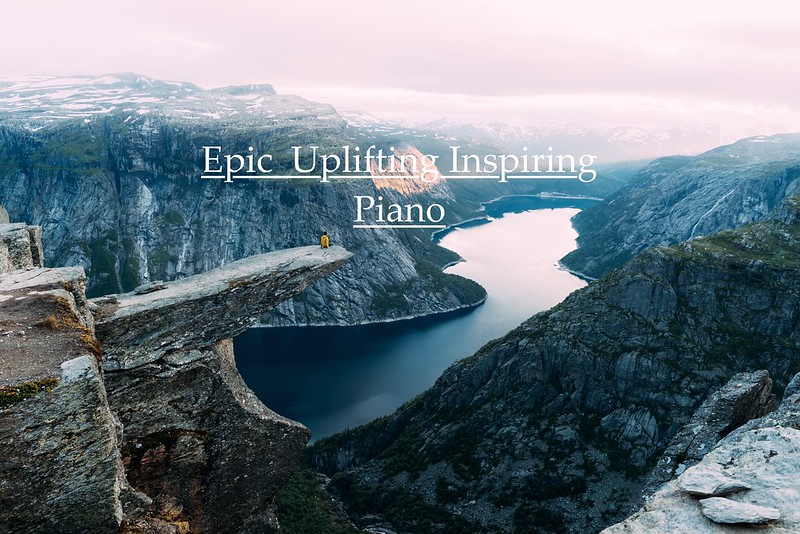 NEW!!!!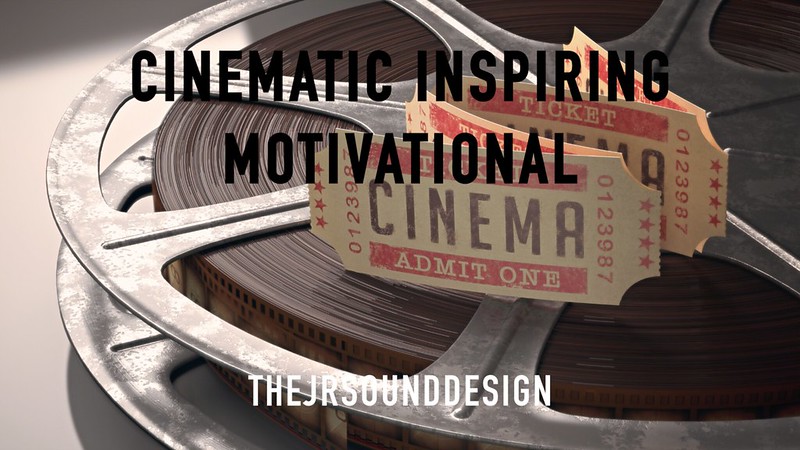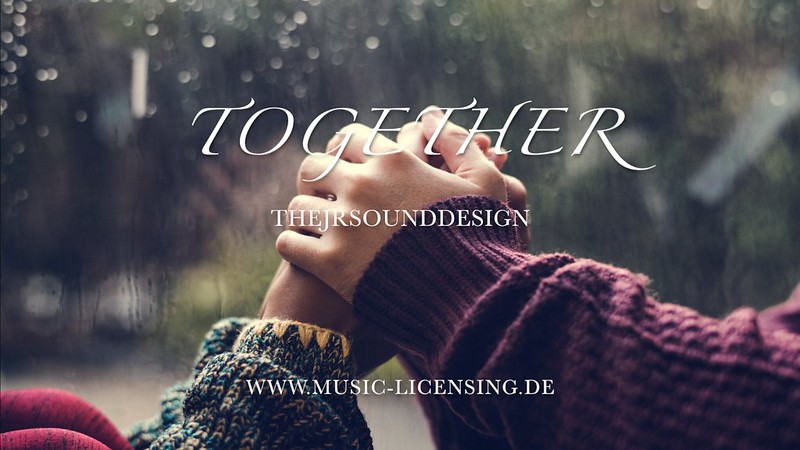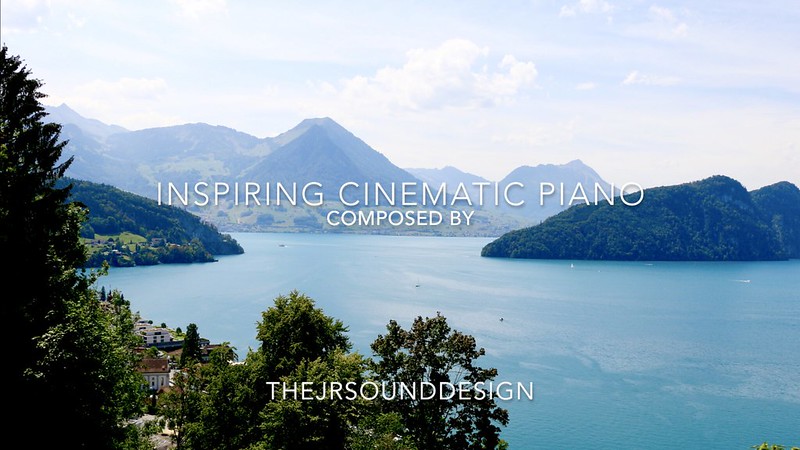 For more (free) Tracks follow me on Facebook! https://www.facebook.com/JJRuemenapp/
If you need a custom music for your next project please feel free to contact me: justus@music-licensing.de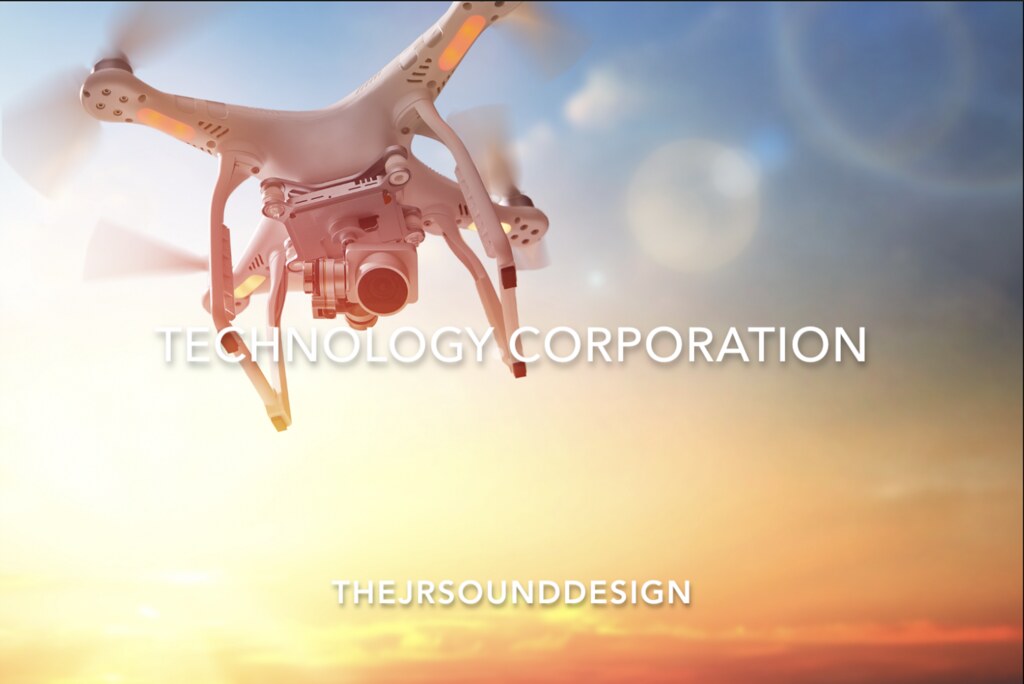 Do you need some meditative Tracks? Check out this collection!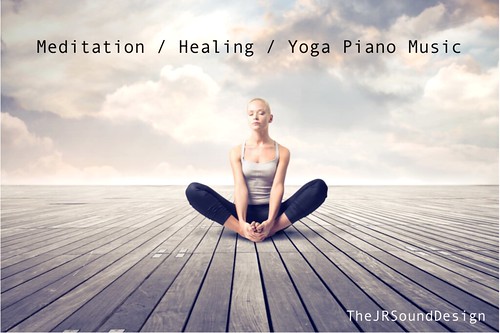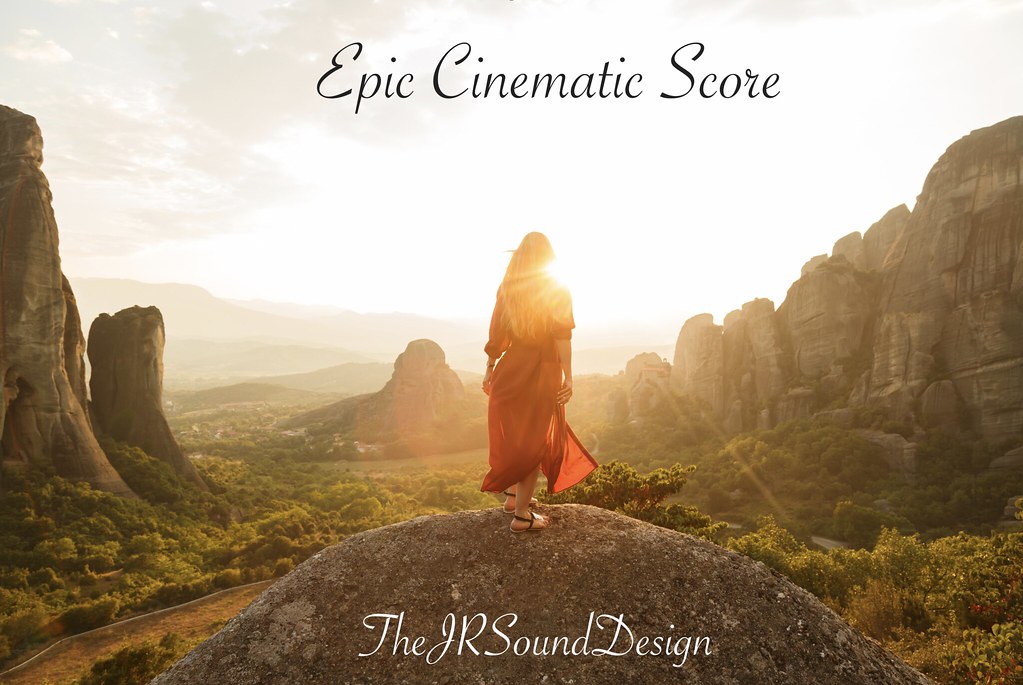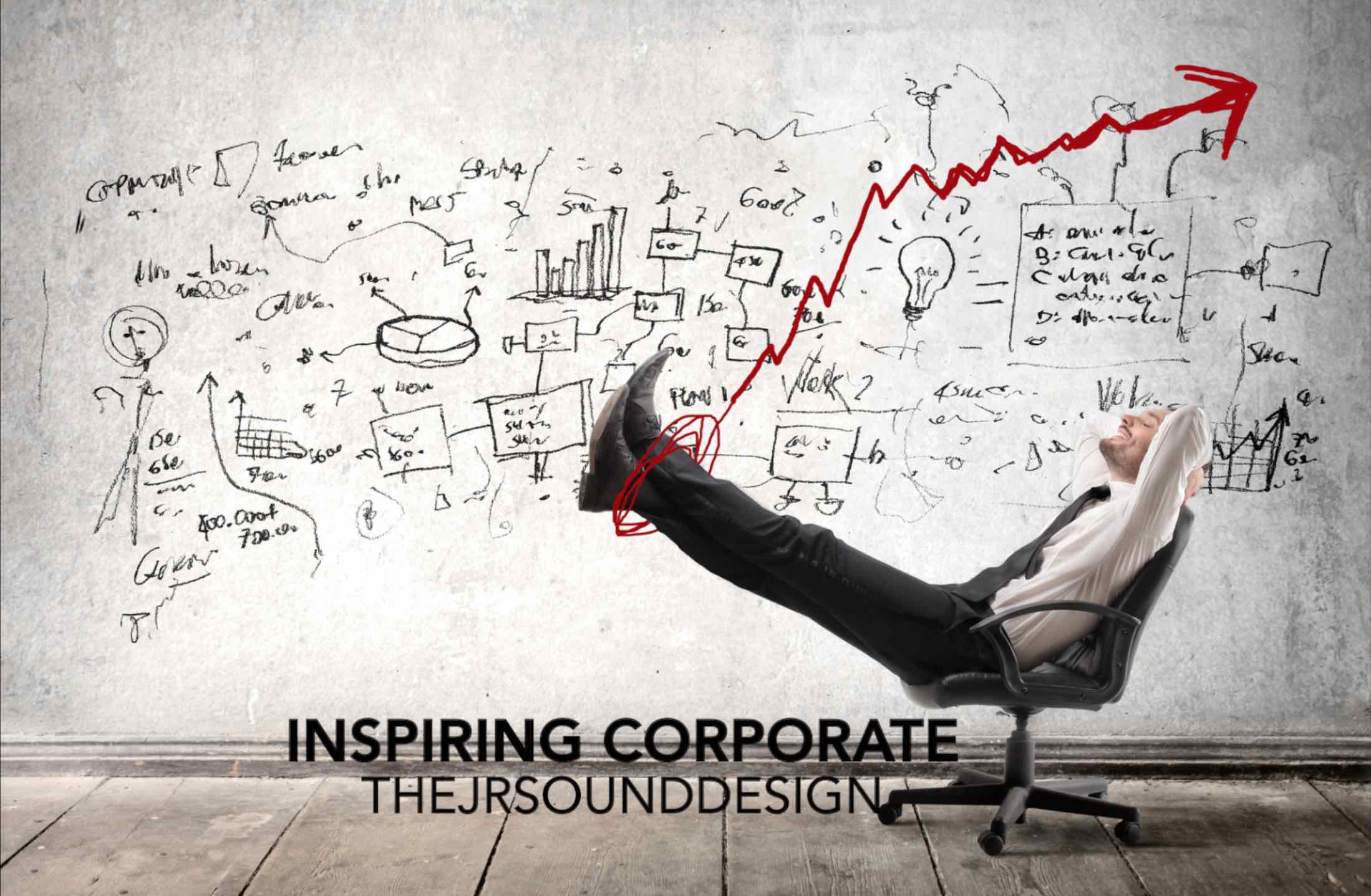 List of my BESTSELLER Piano pieces! (click on the Picture)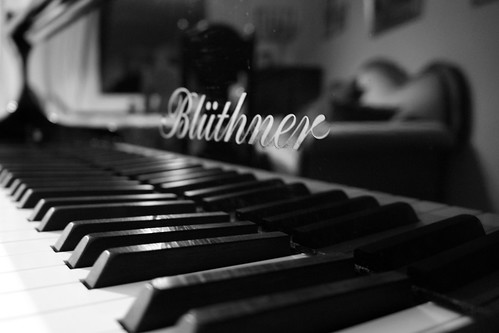 Do you need more inspiring Piano music?
New: Meditation Pack
Also check out: Sad Piano
My new cinematic Trailer online now
NEW!!!! Sci-Fi Trailer
Cinematic Music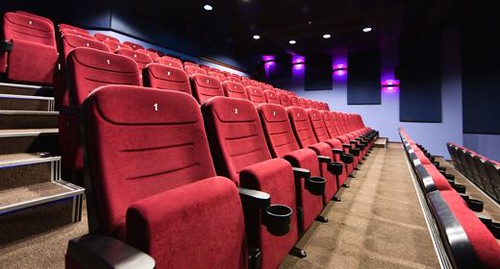 Chill Out Music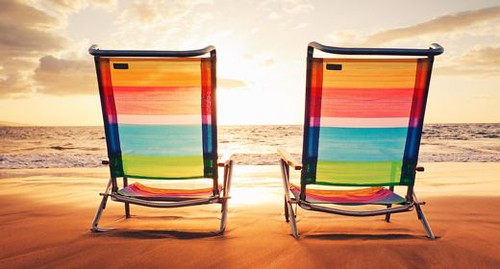 Corporate Music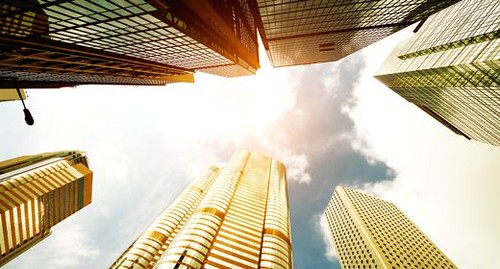 Now Available:
THE ULTIMATIVE PIANO BUNDLE 1 50 % OFF
THE ULTIMATIVE PIANO BUNDLE 2 50 % OFF
Attention Videohive authors…
You may use any of my track previews in your Videohive item previews for free as long as you include the following in the item description: my name (TheJRSoundDesign) a link to the music track here on Audiojungle.
Contact me letting me know which track you used so I can include a link to your project in the music track's description. This is a great way to help promote your work!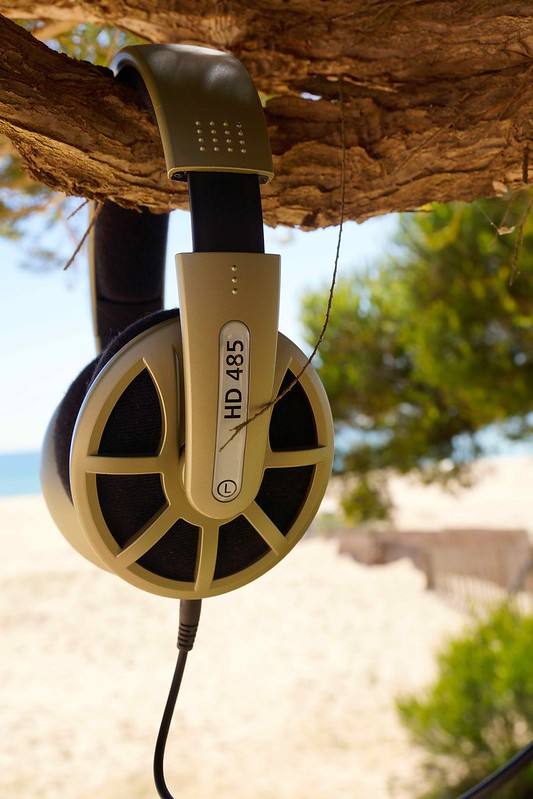 "