An inspiring, beautiful and emotionally fulfilling piece of music perfect for wedding videos, romantic videos, inspirational projects, photo slideshows, motivational presentations and more. Uplifting piano motives, elegant, emotional swells and tender, sentimental moments combine for a rich, inspirational experience.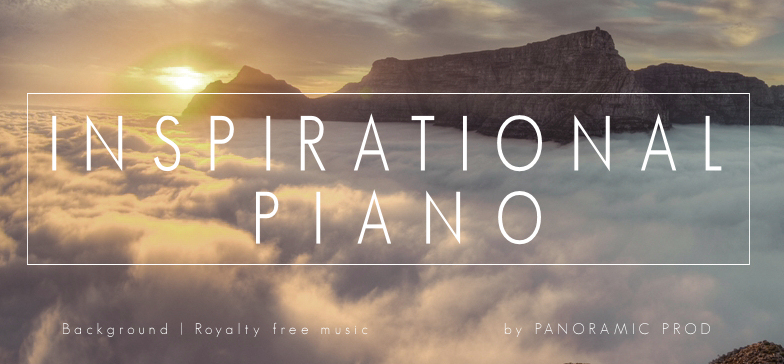 YouTube users:   My royalty free music is protected and registered with Content ID and you may receive a 'matched third party content' notice on your video. This is perfectly normal, your channel's standing will not be affected in any way and your videos will not be removed.
To clear any copyright claim from your videos (if you are a YouTube Partner trying to monetize your video, for example), simply visit   THIS PAGE , enter your details and video link and copy/paste the contents from your purchased License Certificate into the message box and submit. Claims are removed within 24 – 96 hours and you'll receive a message once this has been completed. (You may want to keep your uploaded video listed as 'Unlisted' until this has been completed).
Alternatively, you can email me the link of your video (Youtube URL), the license cerificate you purchased, via my profile page on AudioJungle, and I'll take care of it for you