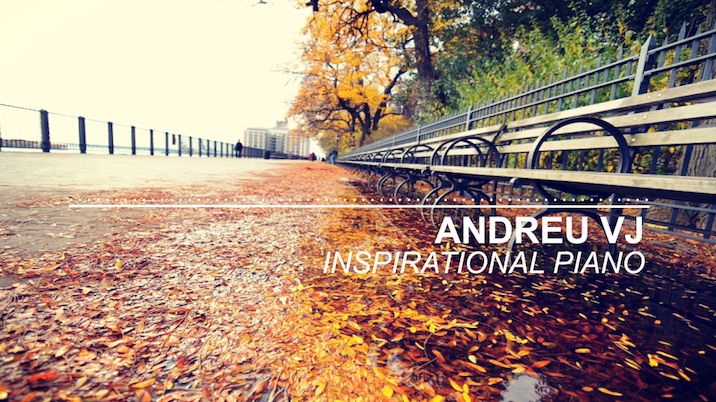 Warm and inspirational, featuring a tender piano melody and underlying smooth textures that creates a heartwarming mood.
Both WAV and MP3 versions of the track are included in the download package.
Thanks for listening. I hope you will find a good use for this track in your projects.
To support my work, please rate this song on your download page after purchase. Thanks a lot!
Similar track: Motivational Piano
Similar track: Positive Piano
Similar track: All Ready to Start
Top-sellers and New Music
Browse by Music Genre