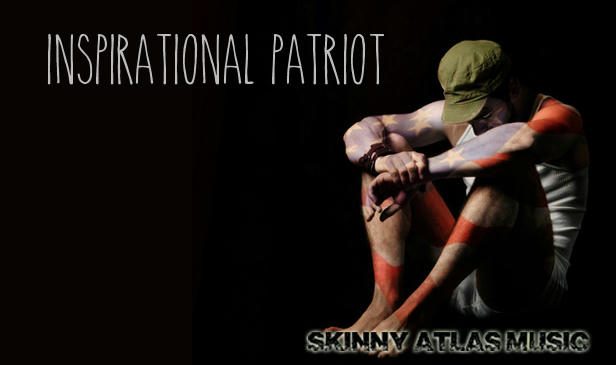 Inspirational Patriot is slow yet powerful. This track has a lot of depth and expansion from beginning to end. The steady distant kick and rolling snare make this track Americas anthem. The beat steadily increases and the instruments continue to add creating a developing effect to the listener. Inspirational Patriot is a great track to inspire traditional values.
Files included with your purchase:
Full Track (0:00 – 2:50) wav & mp3
Instruments in this Composition:
piano, bells, organ, marimba, electric guitar, clean electric, bass guitar, and drums.