This piece is a powerful, motivational track that is uplifting and positive pop song with crispy drums that starts off with a lush harp intro, slowly building into a powerful climax. This song makes you want to get up and accomplish your life's goals!
Search for related tracks by clicking the image below!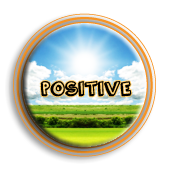 Search what you need easily from these collections!