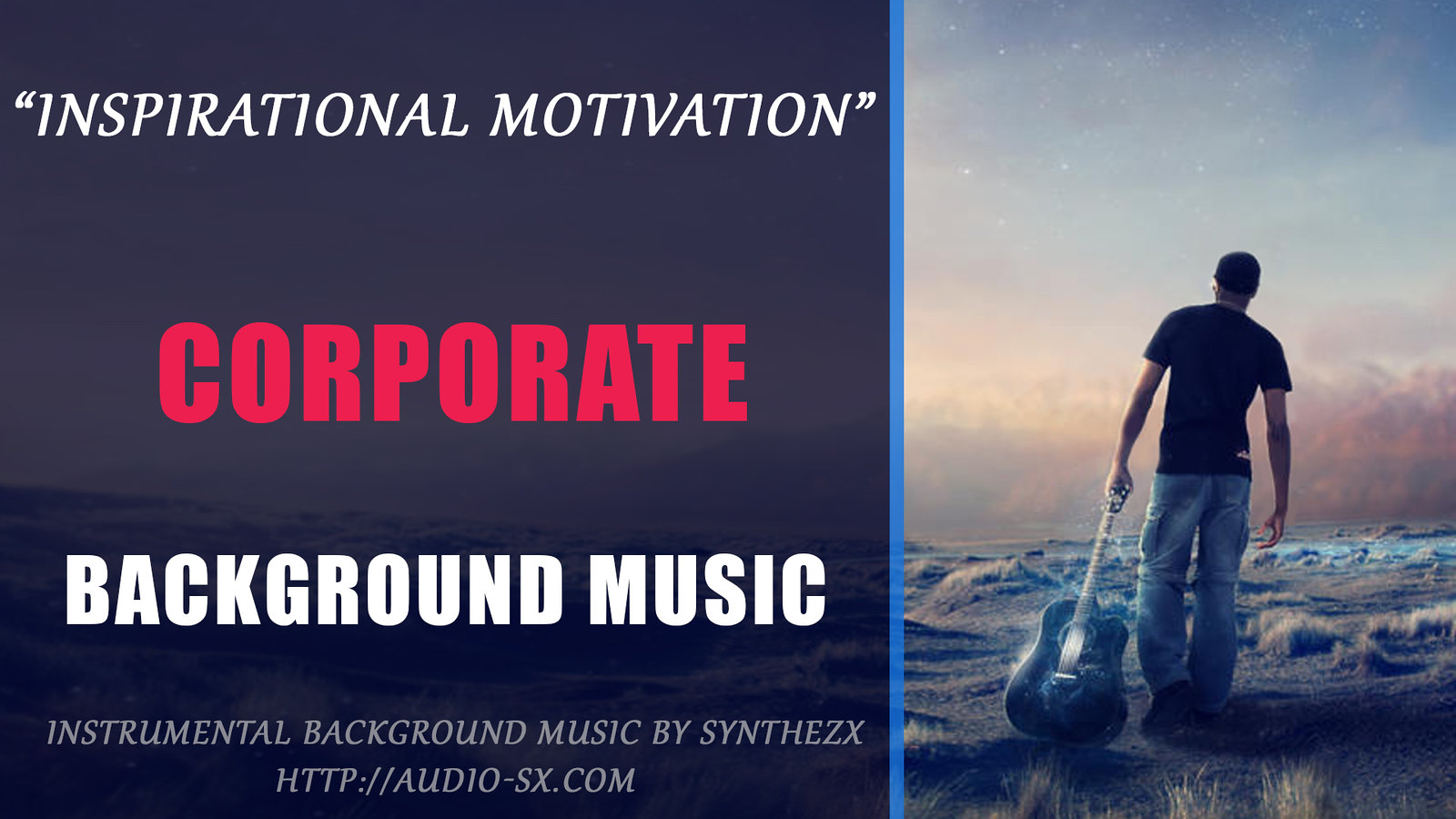 INSPIRATIONAL MOTIVATION
Inspirational motivation – It's an inspirational background track for your commercial project. Great sounds combination, good arrangement and pleasant mood of this song allows to give your work the best view!
Easy for cut!!
Good suitable for: background music, tv, commercials, advertising, corporate videos, presentations, any slideshows, web videos, makings of, info-graphics, documentaries, featurettes, photography production, happy family commercial, corporate presentation, motivational projects, radio podcast, emotional tv ads, triumphant videos, inspirational promo, soaring and hopeful web production, business radio show, background music for motivational speech.
Full Duration – 3:03
Comes both in wav and mp3 formats.