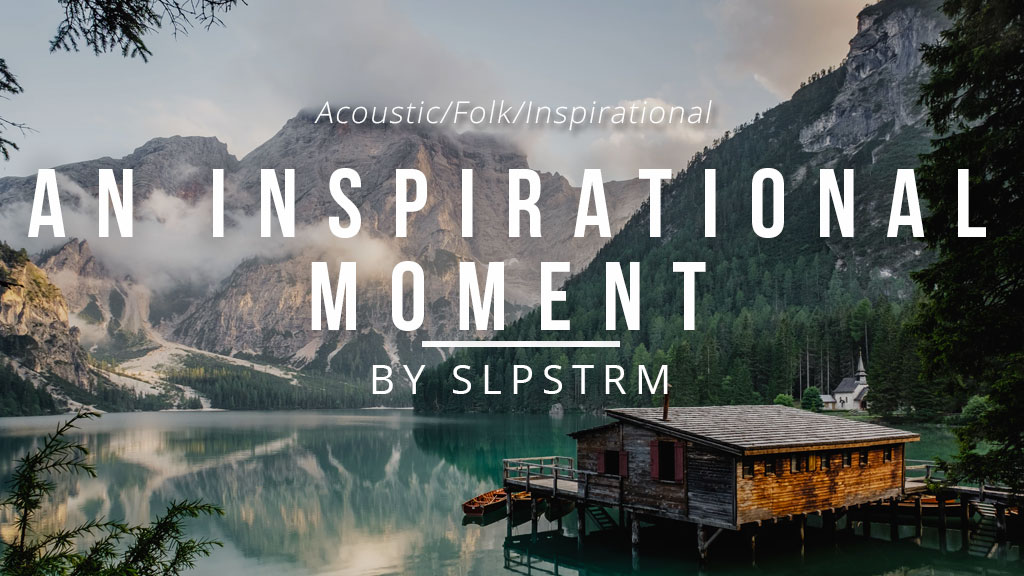 About Inspirational Moment
Inspirational Moment is the song made to inspire you to go to great heights. The song consists of electric guitar, piano, percussion, a soft string chamber orchestra and a lot of sound effects in order to make the songs extra cinematic. If you require a dramatic underscore with and indie touch for your video, look no further! This song has been recorded live, in a sate of the the art recording studio with the best studio musicians around.
The zip file includes both WAV and MP3 versions of all tracks.
Main version: 03:18
Main version (no electric guitar solo): 03:18
Short version: 00:58
Short version (no electric guitar solo): 00:58