Nice and melodic background tune with inspiring, confident mood, groovy rhythm, catchy melody and airy indie vocals.
Featured instruments: guitar harmonics and plucked synths, blur piano, uplifting acoustic guitar, deep bass, claps and snaps, rhythmic drums section, reverbed vocals (optional), gentle strings and pad.
Sounds great in:
corporate videos;
commercials;
presentations videos;
photo collages;
timelapse videos;
gadget and new technology presentations;
and any inspirational projects.
This item includes:
Inspirational Indie (Main version) – 3:02 (starts at 0:00 in preview);
Inspirational Indie (Instrumental version) – 3:02 (starts at 3:00 in preview);
Inspirational Indie (1 minute version) – 1:00 (starts at 6:02 in preview);
Inspirational Indie (30 second version) – 0:28 (starts at 7:02 in preview);
Inspirational Indie (Loop version) – 0:08 (starts at 7:30 in preview);
Short versions doesn't include background vocals. If you need short version with vocals you can always contact me via email: leadsquidstock@gmail.com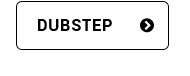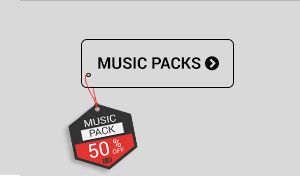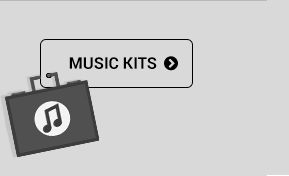 All versions are represented in WAV an MP3