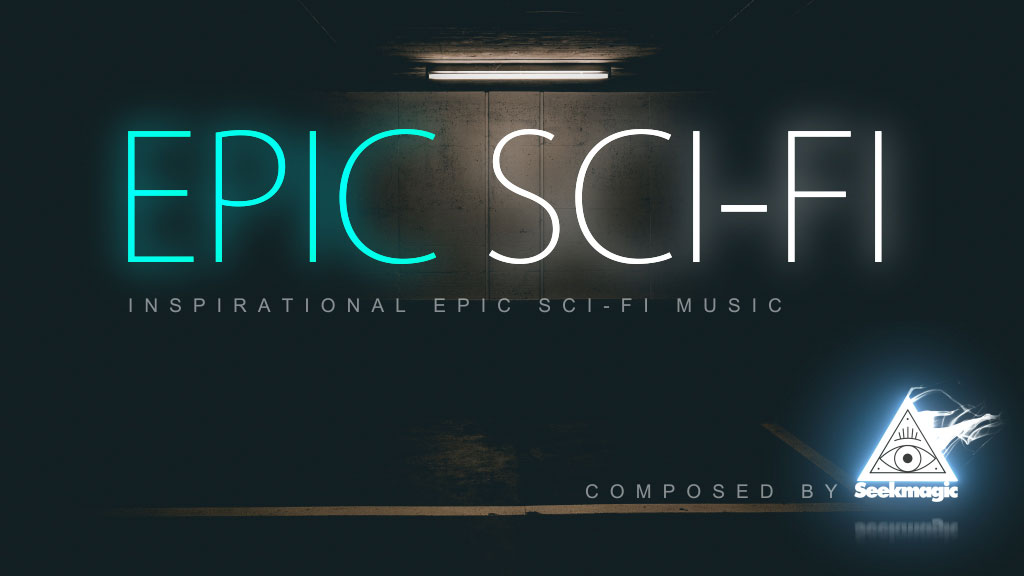 Inspirational Epic Sci-Fi Music Inspirational epic cinematic music track. Inspired by movies such as Blade Runner 2049 and Dune. Perfect for intro sequences, movie and video game trailer, television ads, promotions and other projects. Included Variations

Full Original Track (1:30)
Alternative version 1 (1:32)
Alternative version 2 (1:47)
Alternative version 3 (1:12)

Original composition with three alternative versions included. Alternative version 1 features a more melodic mix with a driving baseline. Alternative version 2 features a more progressive beat and a slightly longer mix Alternative version 3 features a more stripped-down version with no percussion And a slightly shorter mix.