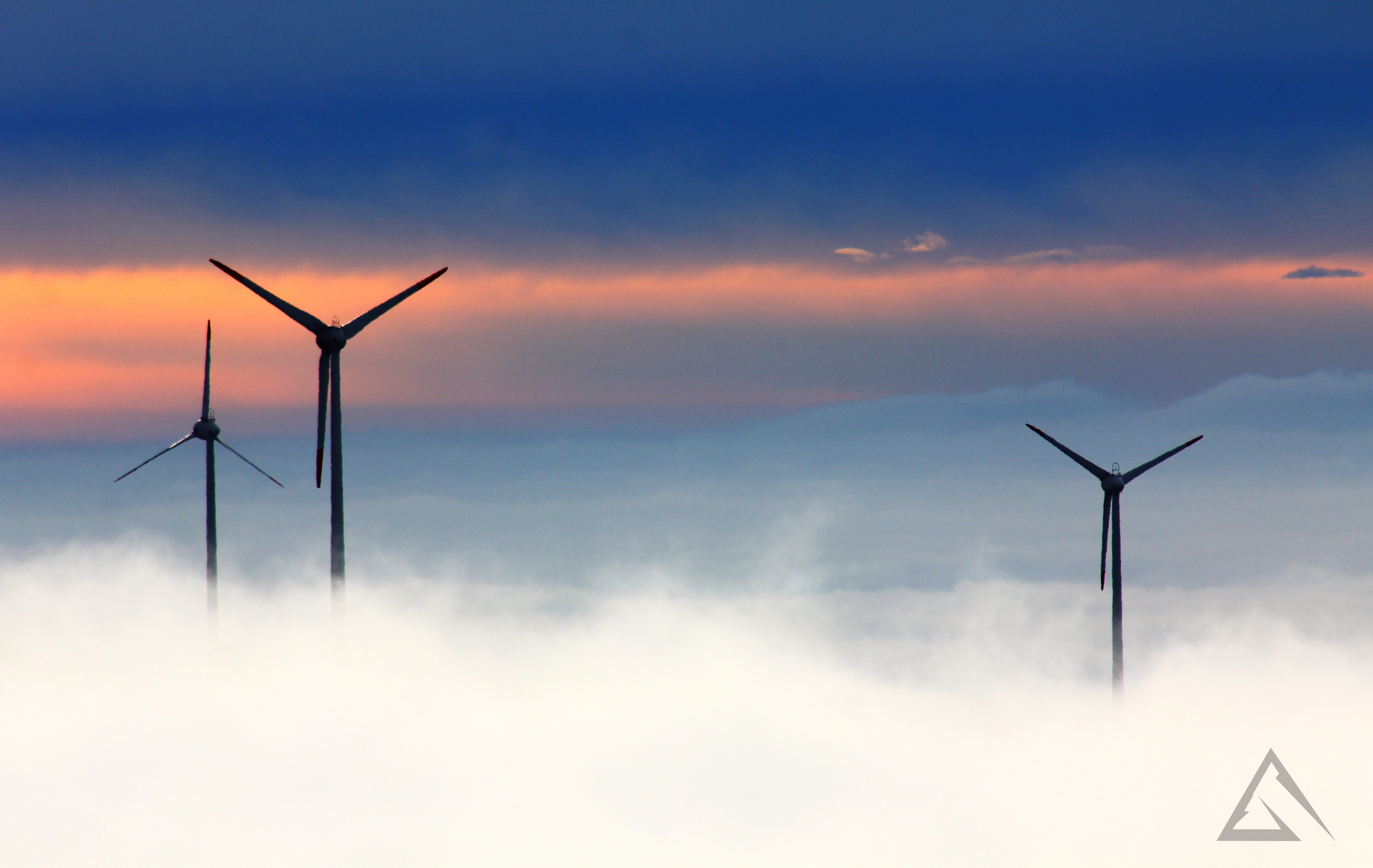 Inspirational Emotional&Beauty Trailer Soundtrack
Epic, cinematic, trailer, action, dramatic, powerful energetic item. Emotional violins, violas, cellos, gorgeous piano, brass, breakneck percussion, and much more, creates an powerful and uplifting atmosphere..
Perfect for: Trailer, video games, slide shows, army, advertising, films, dramatic films, actions, war films, war movie, presentations, corporate, GOPRO videos, vlog, youtube, nature videos, film background and many more.
WAV & MP3 versions are included.
Versions:
Main version (2:15)
Short version (1:40)










Audio Jungle HTML Template 4 PACK
Pack Name
Discriptions
Track List
1. Inspiring Motivational Cinematic (2 Versions)
Long version (2:54)
Short version (1:36)
2. Cinematic Dramatic Emotional (2:40)
3. Inspiring Cinematic Journey(3:16)