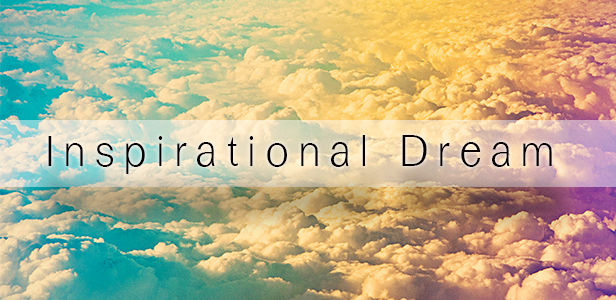 Inspirational Dream background music – Modern Pop Rock style with Delay Electric Guitar, Piano, Synthesizer and strong rhythm Drum/Bass. Mid tempo, positive harmony and progression chord. Dream light, Dreamy, spirit, uplift, hope, motivational mood. Suitable for various positive project.
This song have 3 variations

1. Inspirational Dream_full version (3:32) preview at 0:00
2. Inspirational Dream_cut version1 (1:35) preview at 2:33
3. Inspirational Dream_cut version2 (0:45) preview at 4:08
This song has been collected in "Corporate Motivational Pack" $43 ONLY!!!
ENJOY!!!
Thank you for your interested and purchased.