Description: I present to you an impressive composition with a very beautiful, inspiring and uplifting sound. This track is ideal for YouTube videos, commercials, aerial footage, timelapse or presentations, slideshows, podcasts and any other media projects of yours.
Composed, produced and mixed/mastered by Serge Narcissoff.

Included versions of MP3 and WAV.
Full Version (2:48)
Put five stars ★★★★★ if you liked the track and it was useful in your project.
If you like my music, write a comment to the track and subscribe to my page.
Your free to use any of my tracks for your VideoHive items, just let me know and I'll paste a link to the video you use it in.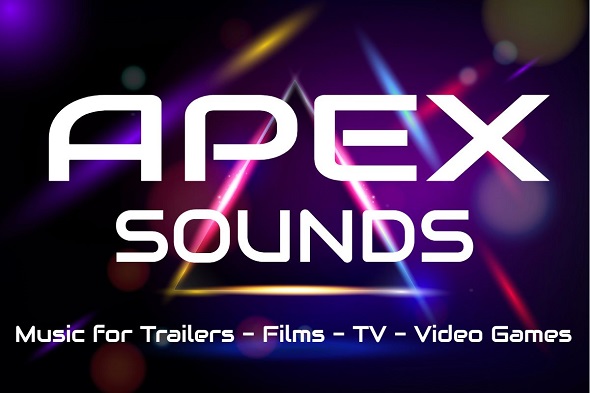 Welcome to the APEX Sound page. Here you will find amazing high quality music at competitive prices. Be it a movie or video game, advertising music or a trailer, a teaser or TV spots, as well as a video for your YouTube channel.
My name is Serge Narcissoff. I am a composer for film, TV & video games. Here I am ready to offer you music that is perfect for your project, and will make it truly exciting! I am always ready to create grand projects with you!
In my works, I always try to achieve high quality and perfection, so that you can use my music like this, if you would take it to order from the most famous composer. My music is aimed at serious projects that will be admirable.