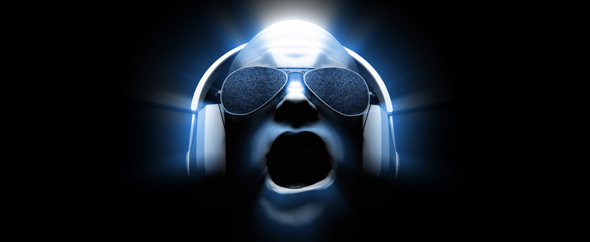 Tech bright advertising music | Inspirational corporate background

Description: atmospheric, smooth, motivating, bright, inspiring, technological, confident corporate background music. This instrumental music designed for using in various type of inspirational videos, media projects, corporate, motivational startup video production, slideshows, presentations and websites.

Mood: it has uplifting, tech, warm, calm, positive, optimistic mood, motivational, empowering, successful, confident, upbeat atmosphere!