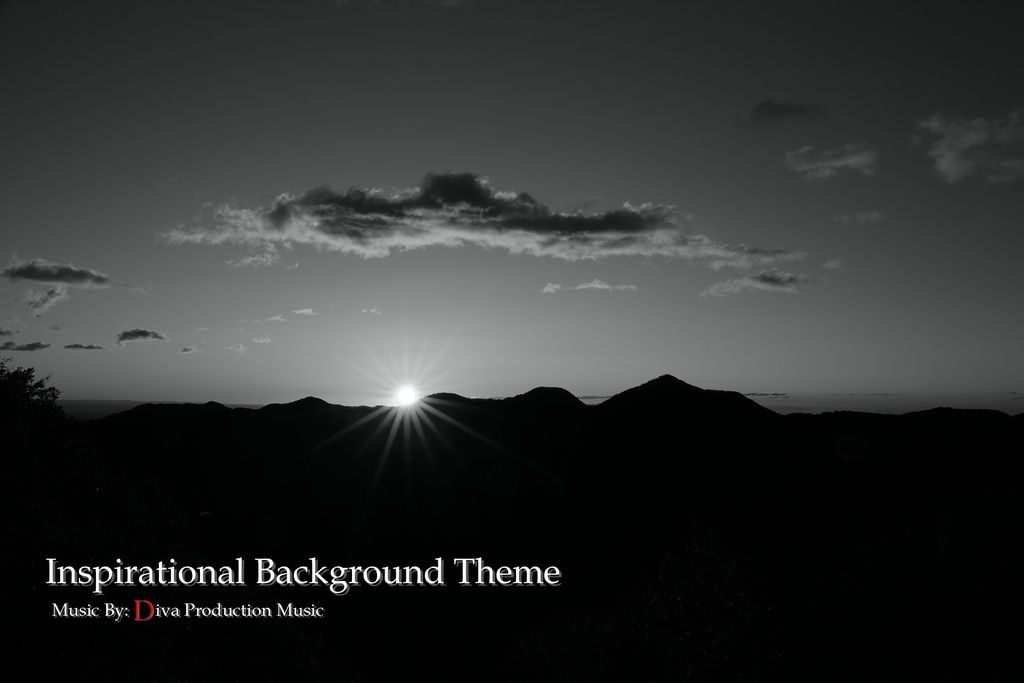 Exclusive, inspirational and motivational track with orchestral strings, piano, percussion, acoustic guitars, bass and drums.
Perfect uplifting and upbeat music for commercials, advertising, corporate use, business project, slideshows, presentation, corporate opener, TV, YouTube, inspirational videos, motivational videos, social media promotion, marketing, websites and more. "Inspirational Background Theme" evokes feelings of accomplishment, success and achievement.








Thank you for listening.
Looking for more music? Check out our non-exclusive profile :