"Inspirational Background" is a positive corporate music. Suitable for projects where you need to give a bright, hopeful mood. Soft piano, sharp staccato guitars and synth, inspiring violin. Good to use in a video about marketing, success and promotion. A modern and energetic sound will motivate and bring happiness.
This MUSIC KIT based on one of my track:
Inspirational Background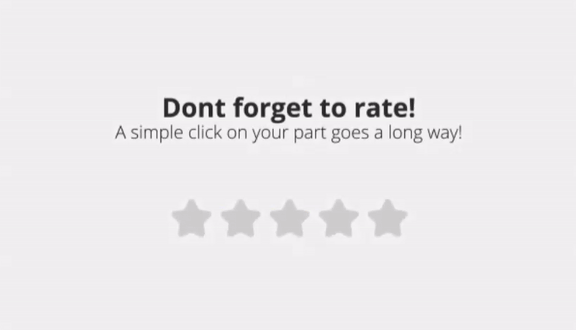 What is a MUSIC KIT?
A MUSIC KIT is a collection of pre-edited individual song sections that can be rearranged easily and flexibly like musical building blocks to create custom-timed and custom-structured music tracks. Music kit sections contain natural decaying "tails" that allow for seamless transitions.
All of the sections from my original Fashion Hip-Hop are included in this music kit. And also, there are a few extra sections not included in the original main track.
WAV files of all three demos (without watermark and ready-to-use) plus documentation containing instructions and a description of the segment sequence for those demos are included within the zip file you will download. WAV files included in MUSIC KIT:
01_Intro – 0:19
02_Intro_(Light) – 0:17
03_Intro_Loop – 0:17
04_Main_Loop_1 – 0:17
05_Main_Loop_2 – 0:17
06_Main_Loop_3 – 0:17
07_Main_Loop_4 – 0:02
08_Main_Loop_5 – 0:17
09_Main_Loop_6 – 0:34
10_Main_Loop_7 – 0:17
11_Main_Loop_8 – 0:17
12_Coda – 0:38
DEMOs:
Demo_1 (0:57)
Demo_2 (1:30)
Demo_3 (2:40)
DEMO TRACKS were built using the following sequences:
Demo_1: 01, 12.
Demo_2: 02, 03, 07, 10, 12.
Demo_3: 01, 02, 03, 10, 11, 07, 08, 04, 12.