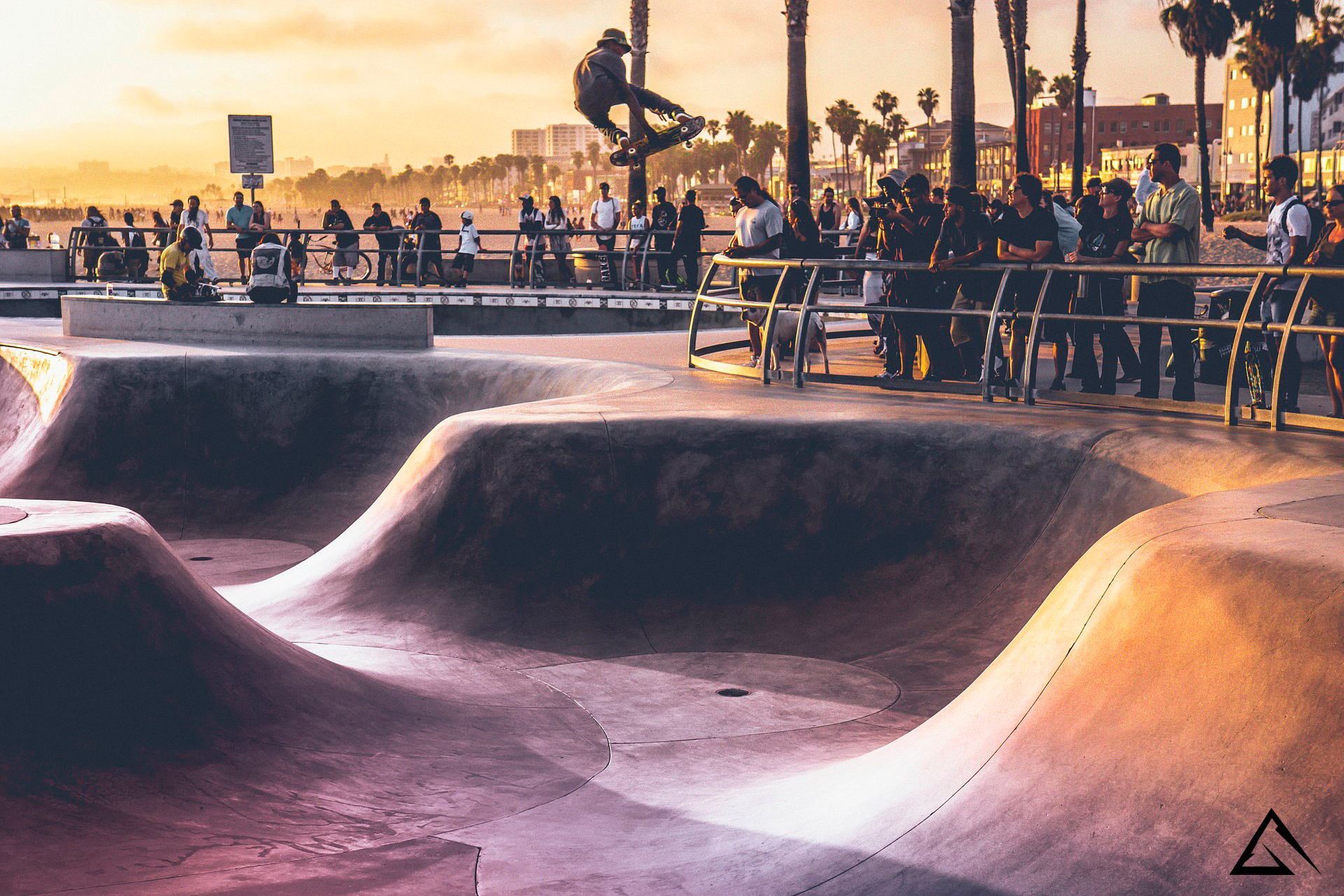 Inspiration Summer Pop Music Kit
Inspiring and motivational summer track in the style of EDM – POP, has a unique energy of the sun, sea, drive, travel and ease! Will add solar summer energy and memorable joyful feelings to your project!.
"Tails – No Tails"
"Tails" simply means the natural decay time of a sound after playing the last note in a song section. The tail sections provide smooth transitions and should be used in the final layout.
The "NO TAILS" song sections are designed to help you quickly and easily connect and organize the time / track for your project – just like "Music Logos!" This is especially useful for editing software that does not support tempo grids..
WAV files included in this MUSIC KIT::
01_Intro (0:09)
02_Intro_2 (0:09)
03_Verse_1 (0:09)
04_Verse_2 (0:09)
05_Chorus_1 (0:09)
06_Bridge (0:09)
07_Breakdown_1 (0:09)
08_Breakdown_2 (0:09)
10_Verse_3 (0:09)
11_Outro (0:09)
12_END (0:28)
DEMO – Inspiration Summer Pop
Main version (2:10)
Medium version (1:35)
Short version (1:10)