"Inspiration move"(THREE VERSIONS)
It's a corporate positive
PACK
, powerful and easy listening themes. Catchy melody, interesting, uplifting arrangement and an inspiring overall vibe.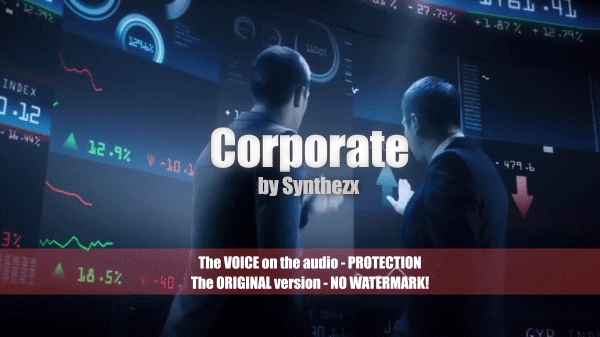 Good suitable for: background music, tv, commercials, advertising, corporate videos, presentations, any slideshows, web videos, makings of, info-graphics, documentaries, featurettes, photography production, happy family commercial, corporate presentation, motivational projects, radio podcast, emotional tv ads, triumphant videos, inspirational promo, soaring and hopeful web production, business radio show, background music for motivational speech.
Comes both in wav and mp3 formats. Thank you for all of your support! I hope this track will be your favourite
First version:This version is no harmony and very intense with dynamic backgrounds. Duration – 2:47
Second version: Softer then first version, added harmony. Other percussion sounds, pads, very soft background. Duration – 2:33
Third version: This piano version with small use of additional instruments. This is track perfect for any inspirational, ambient, smooth and uplifting projects! Duration – 1:39
Please take a moment to rate this item with five stars after purchase if you like it .
Thank you!