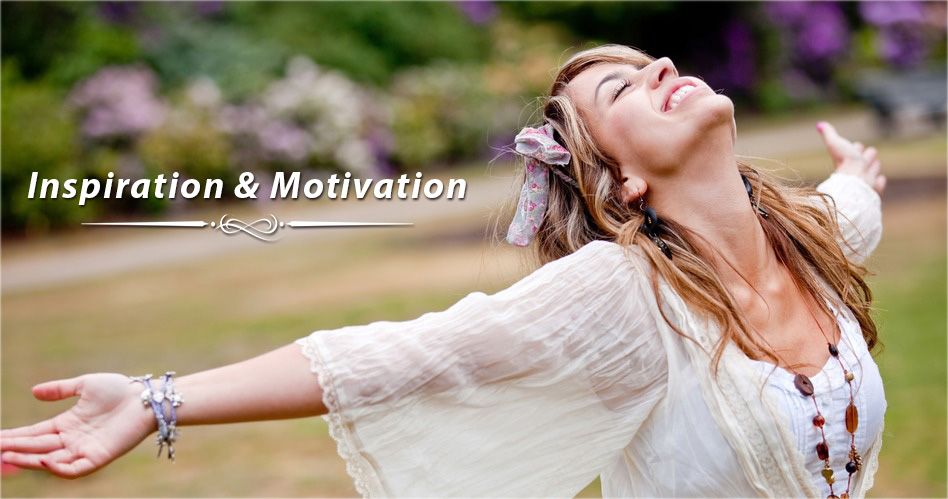 This is a uplifting and inspiring music track. Bright elements & motivational vibes makes this track fit perfect for:
Motivational presentations
Inspirational montages
Adventure films & videos like mountain climbing or wind surfing
Corporate usage
Extreme sport videos like snowboarding or free flying
Youtube videos
The uplifting & inspiring song contains fresh guitars, melodic piano notes, soothing strings, clean sounding drums, marvelous claps and beautiful background elements. These sounds combined creates an really uplifting and euphoric feeling.
3 Versions Included

Inspiration & Motivation (Full) lenght: 2:20
Inspiration & Motivation (Short Version) lenght: 1:10
Inspiration & Motivation (Logo Version) lenght: 0:12
If you decided to purchase this track I really hope you'll enjoy it.
Peace! /Celestial-Sound