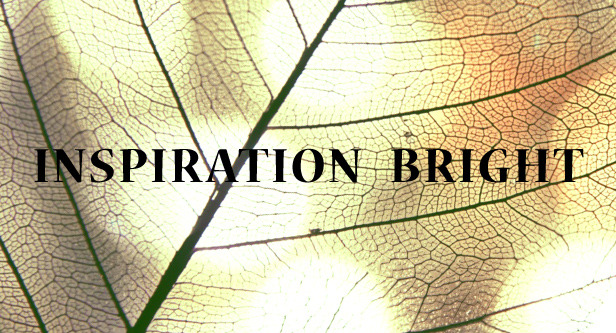 Inspiration Bright Acoustic track with Folk guitar picking, warm pad and percussions. The track is warm, hopeful, inspiring moods. Suitable for background music, for advertising, corporate presentation.
Have 4 versions :
1. Inspiration Bright_full version (2:37) preview at 0:00
2. Inspiration Bright_no drum version (2:37) preview at 2:37
3. Inspiration Bright_60sec version (0:56) preview at 5:14
4. Inspiration Bright_120sec version (1:59) preview at 6:10
Enjoy!!!
Thank you for your interested and purchased.