Inspiration Around You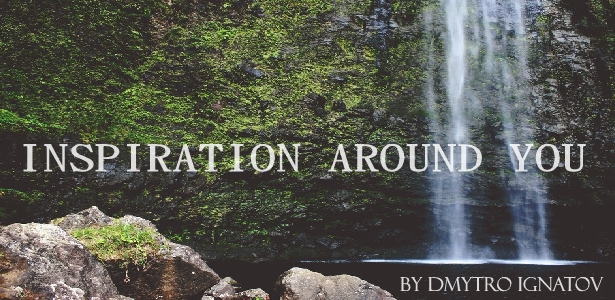 A motivational, corporate, inspiring, happy, optimistic, upbeat, confident, hopeful track with a positive, uplifting, modern, bright, beautiful sound. Inspiration Around You – soft, calm, inspirational, happy, upbeat, confident, hopeful warm, uplifting, light, motivational, inspiring corporate track with bright and beautiful modern sound, It contains muted guitars with delay, soft piano, glockenspiel, bells, strings, percussion and other. Perfect for any kind of – web advertisements, videos about nature, family videos, travel videos, nature, timelapse, tv advertising, viral marketing, business videos, financial, team building videos, commercial, sport backgrounds, sport presentations, visuals, corporate projects, video backgrounds and much more.. This catchy, feel good, carefree, joyful, light, strong track is what you are looking for to make outstanding production!
SAVE 50% BY GETTING THIS TRACK WITH Corporate Inspiration Pack
VideoHive authors, feel free to download this track and just contact me through the Contact Form, so I can promote your work! Please leave reviews of purchased tracks and don't forget to rate after your purchase!