Innovation Tech Pack
3 In 1 different minimalistic corporate tracks.
Pack consist of :
Some possible uses for this track:
intro/ountro
background
film promotions
news
video games
advertising / promotional
documentary projects
vlog/blog
sci-fi
...more
Among our clients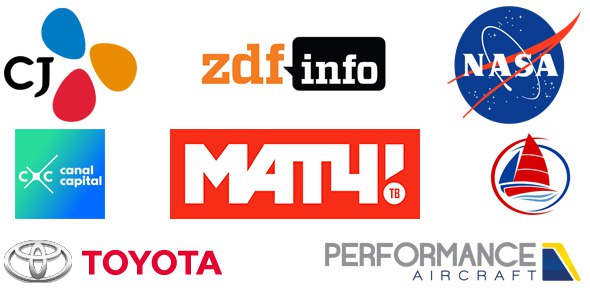 In download package you will find WAV and MP3 versions of this track.
How buyers use my music



If you need any help or have trouble with purchase please feel free to contact me: wildkittytunes@gmail.com
Please, rate if you purchase item, it helps me a lot!
Have A Nice Day, Friends! Cheers!