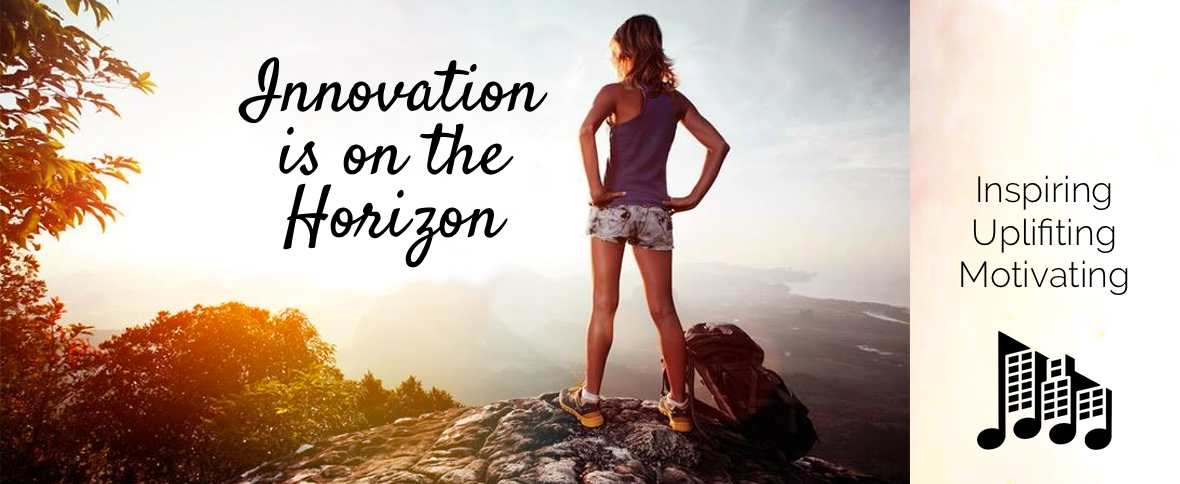 Innovation Is On The Horizon! A corporate friendly, inspiring and motivating track with a fresh and unique sound.
Included are 3 VERSIONS to help cover all bases and make editing easy… the main track, an alternate version with arrangement variations and a light, stripped back mix.
Main Version – 3:09
Alternate Version – 2:43
Light Version – 2:43
We hope you enjoy this song, please come back to rate and we'd love to see how you use it, send us a link!