Infinite Horizons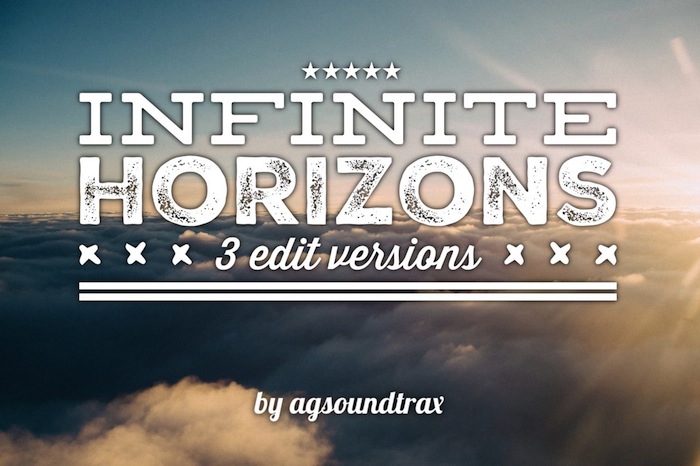 Smooth, gentle & relaxing track, featuring soft & gentle guitar riff with light atmospheric textures that create a tender and motivational mood. Perfect for drones footage ,podcast underscores, nature & travels videos.
This track includes 3 edit versions:
Infinite Horizons Full Mix 2:03
Infinite Horizons Cut B 1:20
Infinite Horizons Cut C 0:41
Thank you for listening and choosing AGsoundrax for your project.
AGsoundtrax !