If you want to buy this item, please, do not forget to rate it. After all, thanks to your assessment I will be able to make more, and more quality tracks for my and your success. Thanks a lot in advance!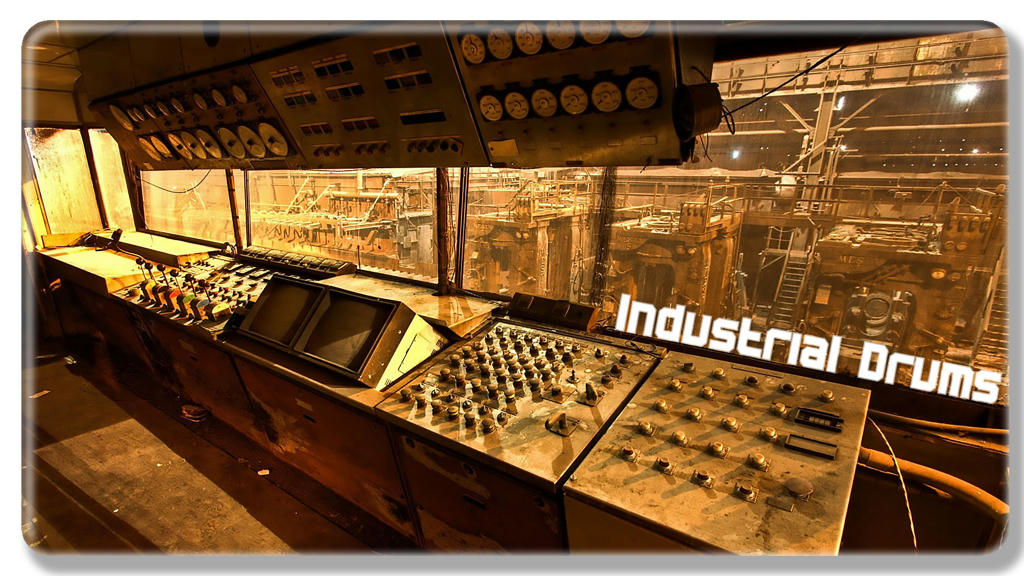 Industrial Drums
Intense cinematic percussion with the mood of the chase and fight. Use a variety of orchestral and ethnic drums and percussion. Excellent choice to convey the feeling of stress and rapid movement!
Two versions of different lengths plus a logo are included in the purchase for your convenience. All files in mp3 and wav.
1. Full mix- 2:10.
2. Middle Version-0:45.
3. Short Version-0:23.
4. Logo-0:15.
More music by fullsonic