Indie pop music, the sound and retro style. In the track used synthesizers, guitars, drums and effects. Good background for promotion, videos, traveling, movies, documentary, and other. A small spirit of the eighties, transitory, interesting groove. Sea of positive, cool solos, fast music. All that is needed for the active video for the pop rock in your video.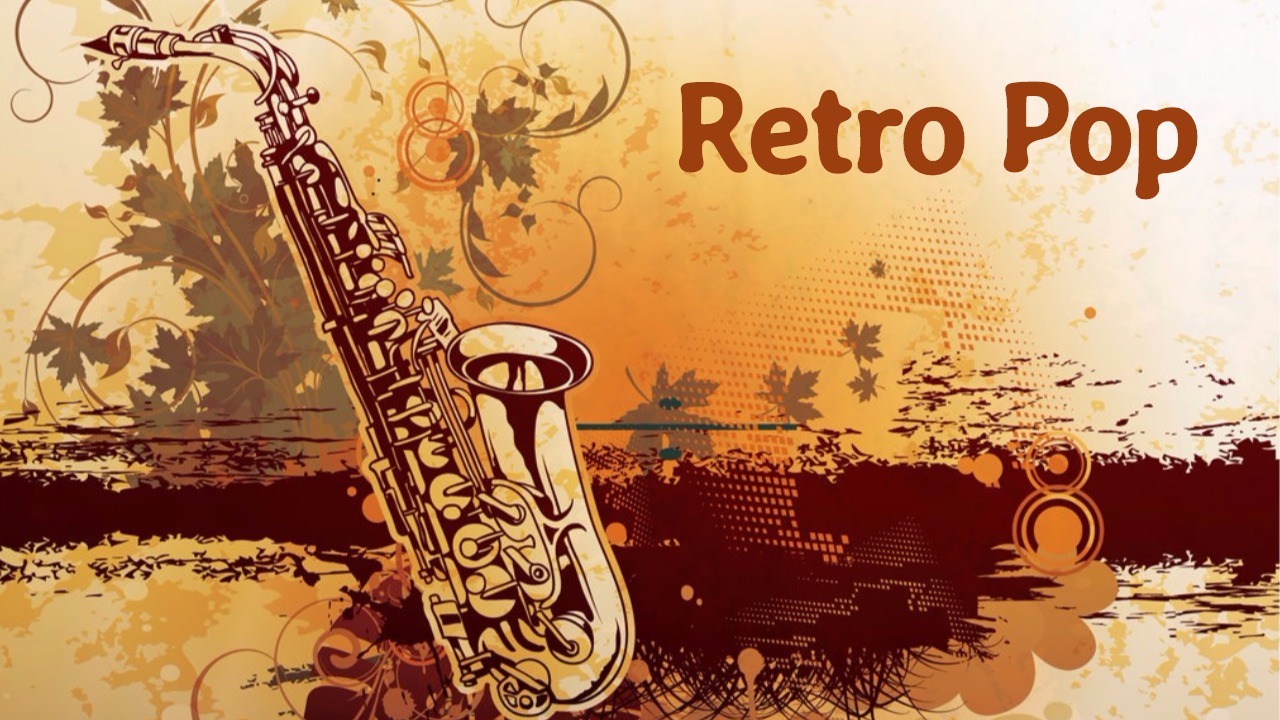 Both WAV and MP3 versions of the track are included in the download package.
01 Indie Pop (full version) – 2:53,
02 Indie Pop (1 min version) – 1:00,
03 Indie Pop (45 sec version) – 0:45,
04 Indie Pop (35 sec version) – 0:32.