A fun, energetic and upbeat rock track perfect for action videos, fashion videos, sports videos, commercials, vlogs, and much more. A driving groove, foot stomps, claps, whistles, vocal shouts, and catchy guitars all add up to an exciting background track designed to push your video to new heights.
Indie Pop Rock (2:38), WAV and mp3



Here are a few songs below.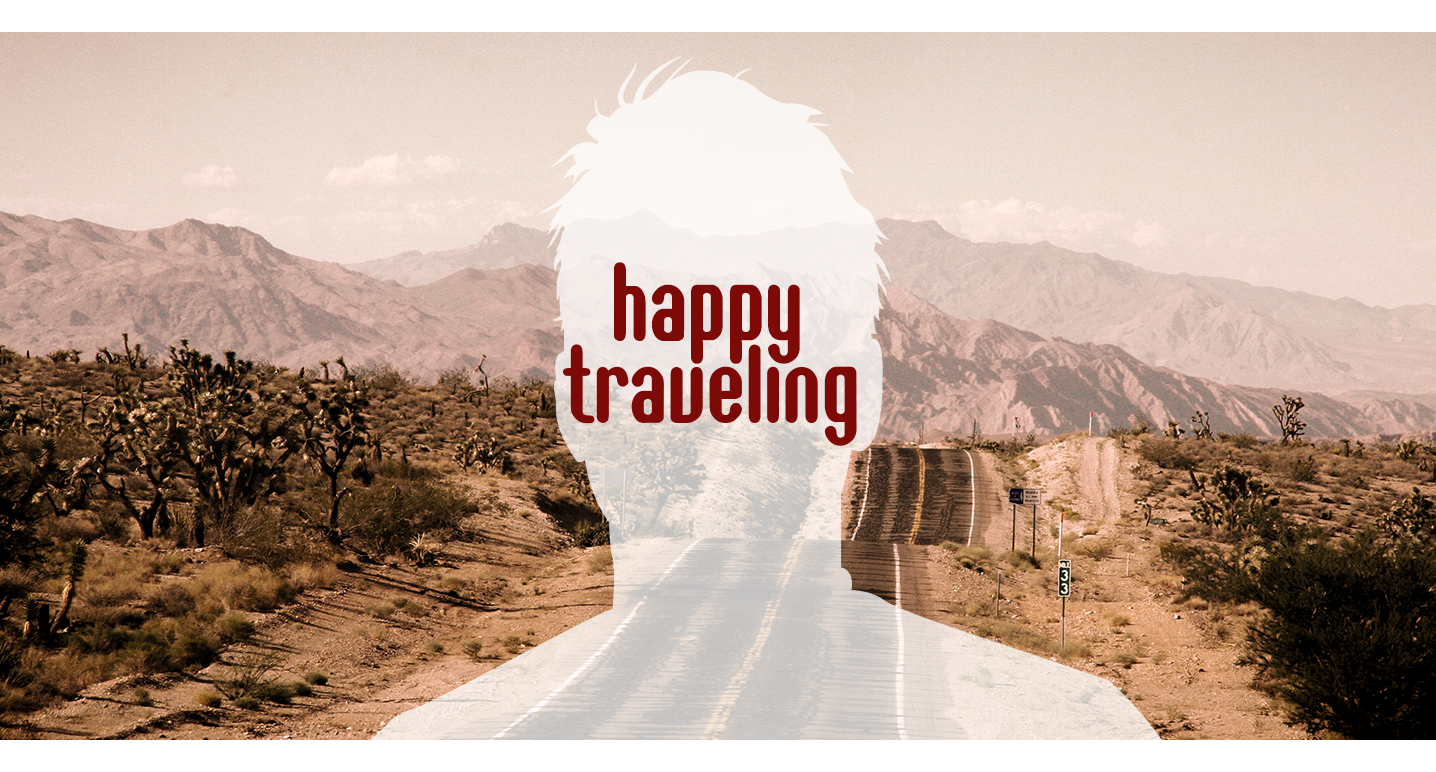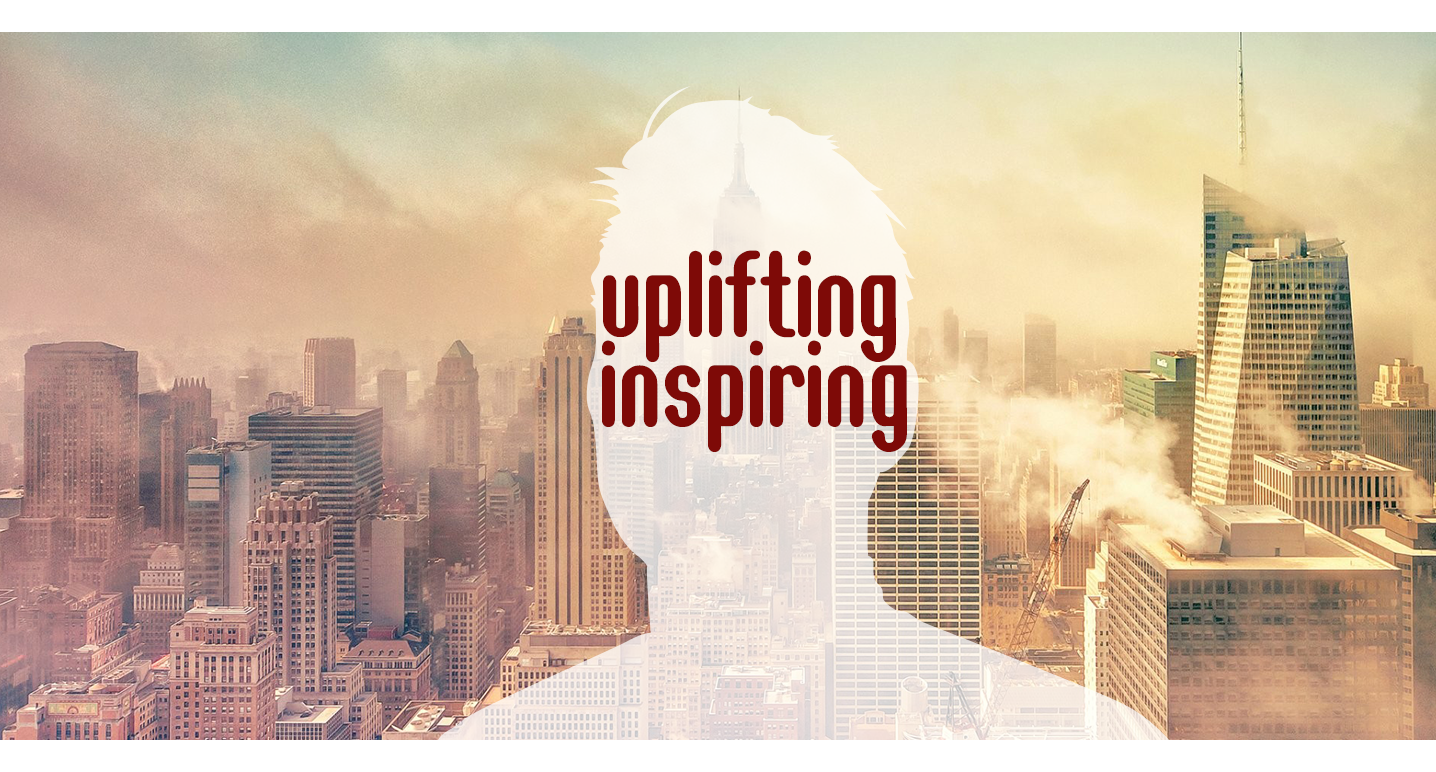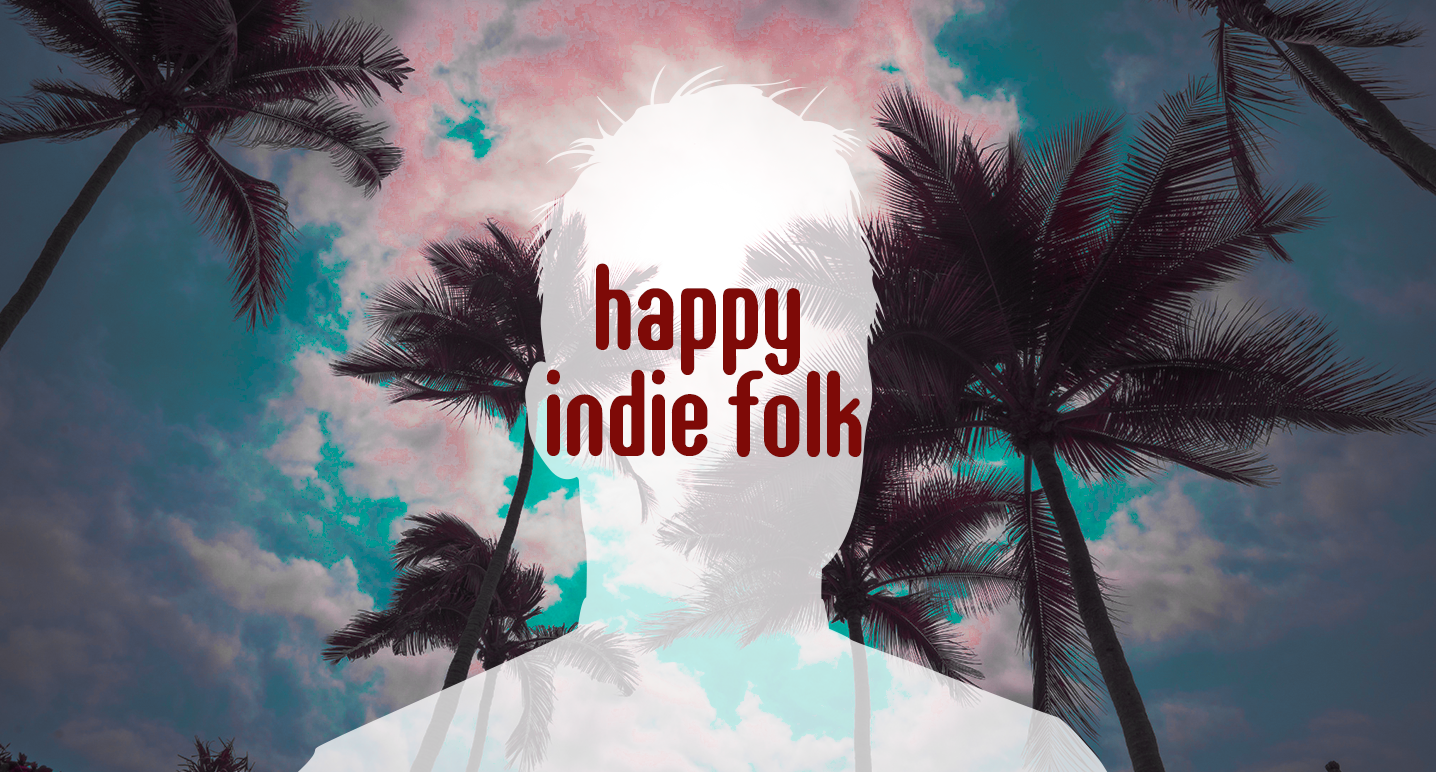 Post 07.05.2019 Enjoy a new video, about how to create a new track: