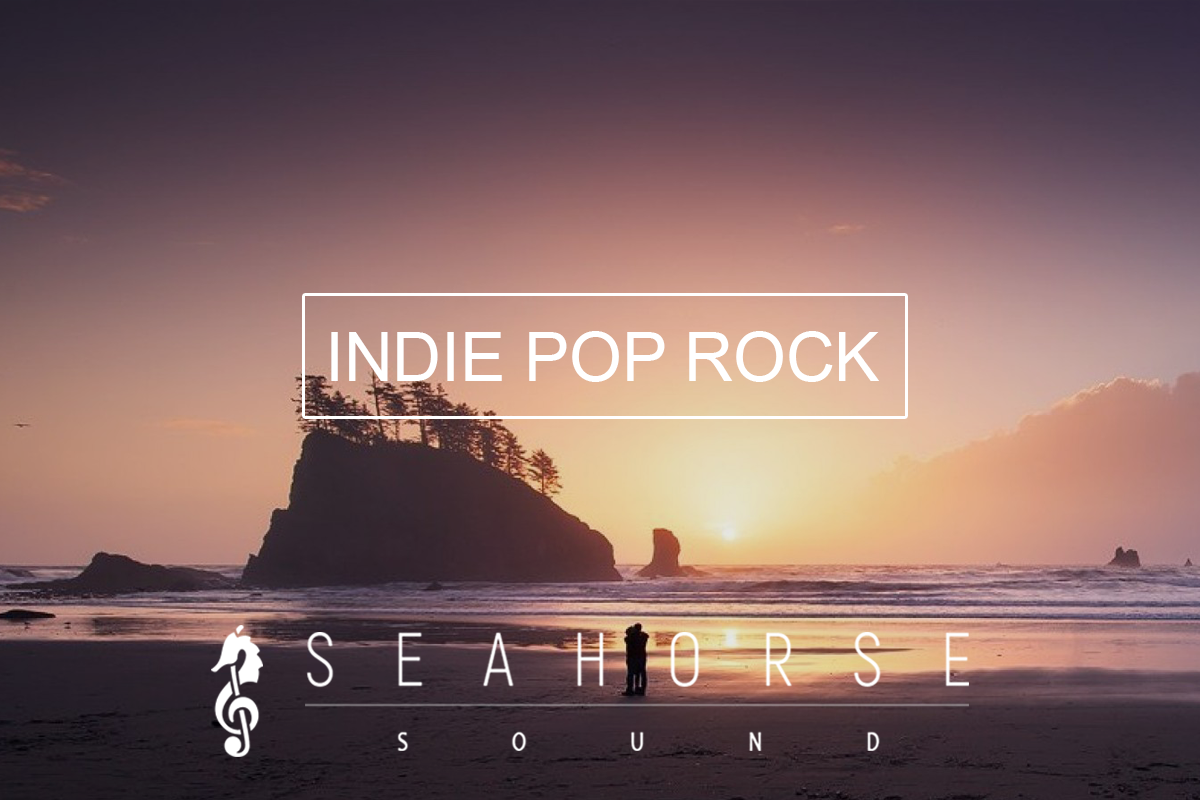 About Track
"Indie Pop Rock" is uplifting,delightful and inspiring song with optimistic and happy mood. Starts from long and calm piano/guitar intro and then reach upbeat and energetic climax that motivates and encourages as well as inspires and excites. This track is combination of delicate and warm nature with playful and joyful intensity!
Perfect for light pop rock projects,positive sentimental commercials, romantic advertising, funny games, cinematic and films, uplifting videos, uplifting and tender slideshows, family movies, wedding and love videos, promotional, life and travel, holiday movies, animations, youtube and vimeo movies and many more projects, where need high-quality happy and energetic background.
WAV & MP3 versions are included.
Versions:
Main version (2:30)
Version 1 (1:32)
Version 2 (0:30)
Loop (0:19)