This loop is an upbeat yet emotional rock song that works well for that contemplative, reflective feel you're trying to shoot for. It ranges from soft and low in energy and builds to loud and high in energy. It has that I-don't-give-a-crap-what-my-guitar-sounds-like grunge feel mixed with a little I-will-unapologetically-drive-my-guitar-into-the-ground-with-that-straight-forward-strumming-pattern-and-clean-sound. You know what I mean.
Enjoy, Rate, Comment. They are noted and much appreciated!
Purchase includes WAV and MP3 files.
Music is composed by Phil Larson
Continue searching for more music below: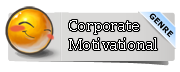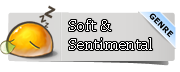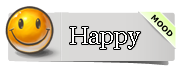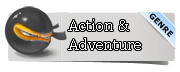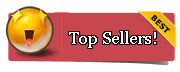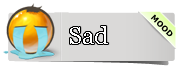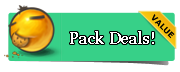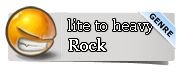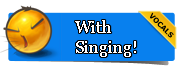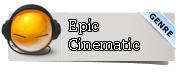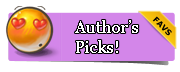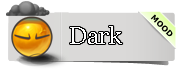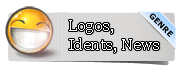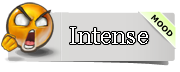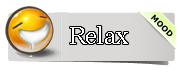 Connect with Phil: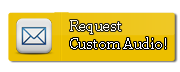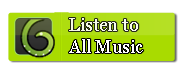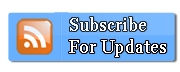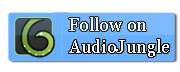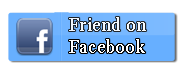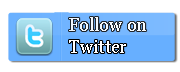 Try the quick-play previews of more songs below: