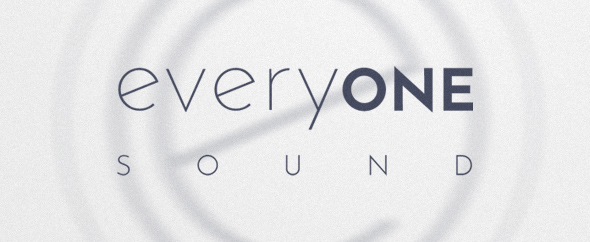 Upbeat Indie Folk, Folk Acoustic, Folk Music

This is Upbeat Indie Folk Music with sounds and mood of upbeat and happy. This acoustic folk made with very positive and optimistic chords and melody. In this Acoustic Guitar Rock I used: guitar, background piano, strings, drums, bouncy groove, male vocal and other.



This Happy Indie Folk is perfect for:
Upbeat video
Happy video
Positive projects
Motivational video
Summer video
Upbeat vacation video
Optimistic projects
Upbeat advertising
Happy promotional
Trip vlog
Travel videoe
And other
This Positive Indie really upbeat and happy with biggest positive mood. It is perfect to add a upbeat and happy to your project.
Track Features
There are five tracks included:
Indie Folk Acoustic (main) – 2:33
Indie Folk Acoustic (medium 1) – 1:07
Indie Folk Acoustic (medium 2) – 1:06
Indie Folk Acoustic (short) – 0:43
Indie Folk Acoustic (loop) – 0:31
Do you wanna different alternative version?
Contact me for any extraversion just email me via the form on the main page of my profile! I will try to help to you!
Thanks for the support!
Please rate track after purchasing!
Videohive authors
Welcome to use this preview for your videohive projects. Let me know via e-mail so that I can send you the previews separately.