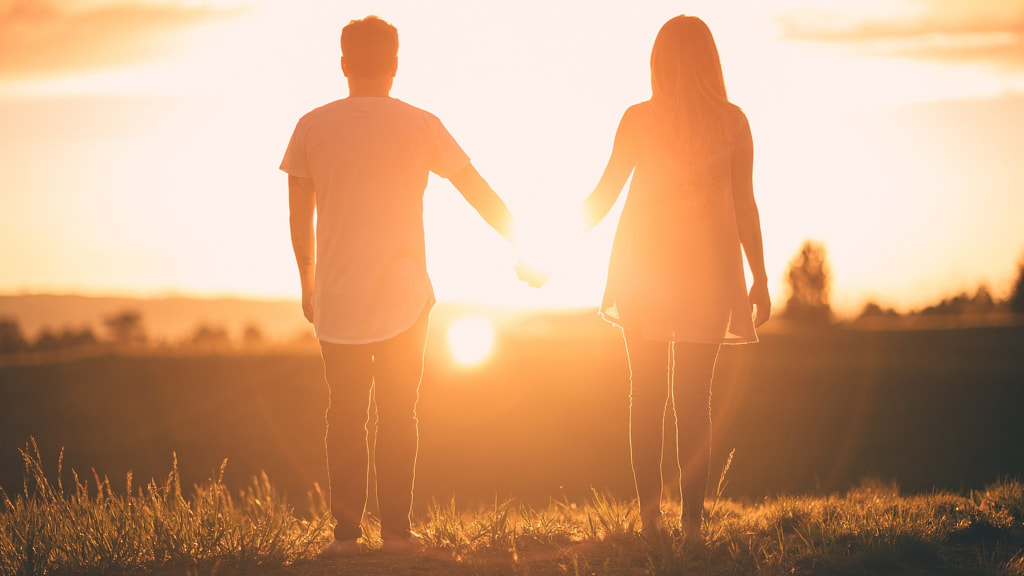 Background Indie Folk composition with inspiration mood. Perfect for advertise, travel video, explainer, titles and any video with a positive color! Instruments features: acoustic guitar, drums, piano, shakers, claps, bells.
I really want to help you find the track for your project, if you need
Сut the track -
Change tempo
Change the key
Or even write a new track for an order
Or add an effect, a tool and so on …
We will make it !
For any questions, please contact us , we will contact you about 1 hour. wildlionproduction@gmail.com
If you really like this track, after purchase click on the Downloads and rate 5 stars.

Thanks!