YouTube users: to clear any copyright claims on your videos (including monetized videos), simply visit this page adrev.net/contact-us enter your details and video link and copy/paste the contents from your purchased License Certificate into the message box. Claims are removed within 24 – 96 hours.
A positive and energetic indie rock track featuring electric guitars, bass guitar, synth and drums .
You can use this track as a background in your sports videos, slideshows, TV or advert.
Track list
01. Indie Air (main track, 2:04)
02. Indie Air (17 sec edit, 0:17)
03. Indie Air (30 sec edit, 0:30)
04. Indie Air (60 sec edit, 1:00)
Here you can find great items using this track by BarraQda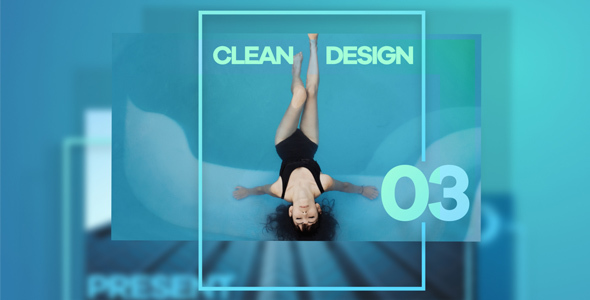 DannySkinner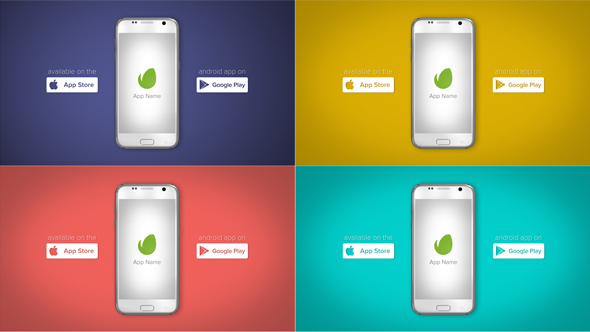 DannySkinner