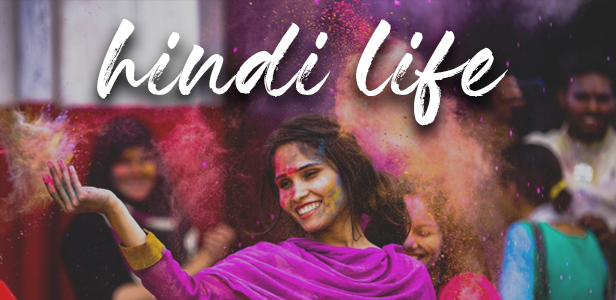 "hindi life" is an inspired music theme from one of the most influencing cultures in the world. Perfect for any indian/hindi project, travel projects, food travel projects, indian culture projects, bollywood projects, indian night life projects and so many more. On melodic field, staring Sitar, Tumbi, Santur and Tanpura. On the rhythmic field starring Tabla, Dholak, Mridangam* and Pakhawaj. Give the needed life to the project you are about to create with "hindi life". Provided in 2 versions, a complete track and a shorter one.
As hard is to master the pronunciation of those instruments, 10 times harder is to master them as musical instruments.
Zip Includes both mp3 and wav formats, as presented in preview:
▲ 1st. (0:42) – Short Version.
▲ 2nd. (2:40) – Complete Version.