Inspiring, light, atmospheric trance track, positive sound, soft vibrations and pitching. The mood of the party and dance. It makes dive in an unforgettable, exciting adventure. Perfect for YouTube videos, slideshows, advertising, promotion, presentation, vlog, TV, radio and any project.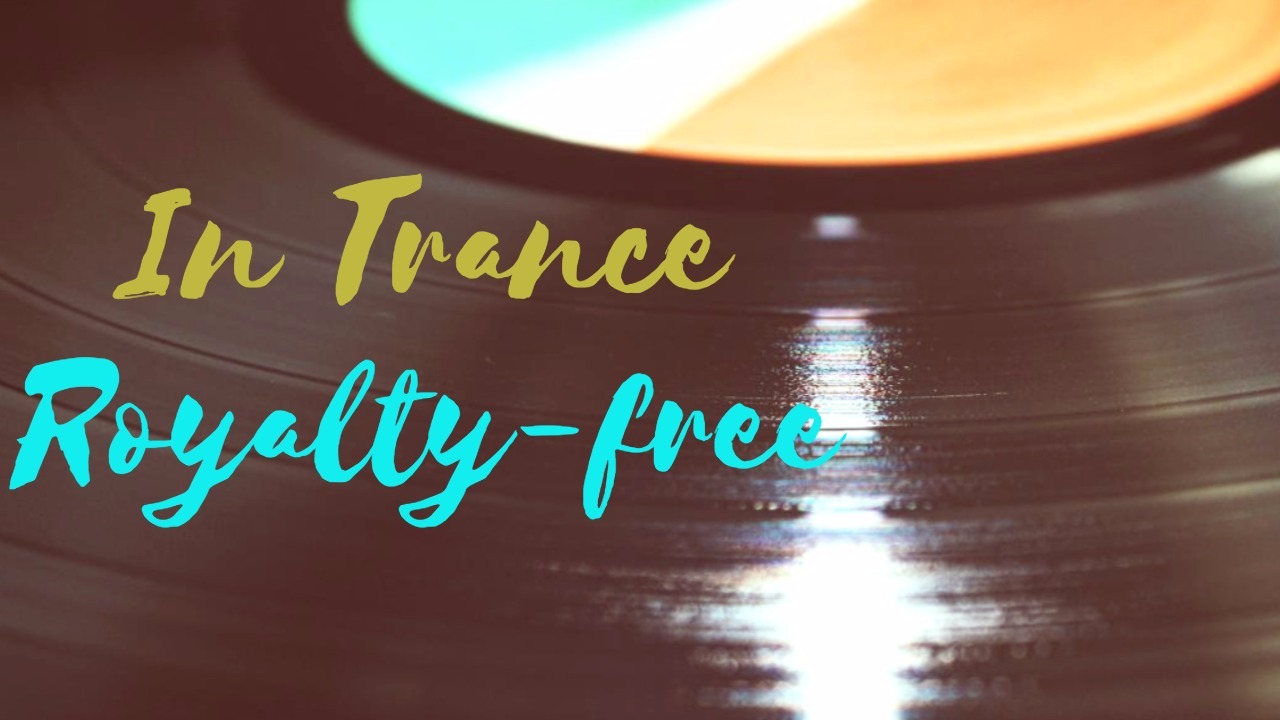 Both WAV and MP3 versions of the track are included in the download package.
01 In Trance (full version) – 3:33,
02 In Trance (1 min version) – 1:02,
03 In Trance (45 sec version) – 0:45,
04 In Trance (30 sec version) – 0:30,
05 In Trance (Loop) – 0:27.

Small steps, Big results. It is all about us!
"Where words leave off, music begins."
Heinrich Heine
Join me:


My Music:






My Logos:


My Sounds: