MUSIC KIT available for this track: HERE!
In Space – best way for your product launch and presentations, commercial advertisements video. Inspirational and upbeat electronic corporate track is perfect as background music for innovation and education, sport and health, inspirational and successful story, advertisement and TV commercial, media project and podcast, youtube and website, life and travel, science and invention, design and architecture, medicine, high technology and more motivational video productions.Royalty free background music audio.
THREE VERSIONS IN ARCHIVE:
Main Version: 1:55
Short Version: 0:23
Short Version 2: 0:50

Dear customers, please don't forget RATE your purchase, it will help me to make the music for you better!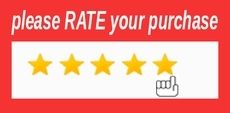 Also you can check my other Corporate-Music works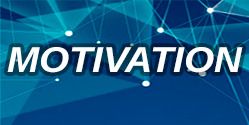 Driving beat style music with corporate vibe, for science and hi-tech projects, web media presentations, blog, credits, videos, business media, background stuff. advertisement and TV commercial, media project and podcast, website, life and travel, science and invention, design and architecture, medicine, high technology and more motivational video productions. You can use this track for your slideshows and videos on your website(s), blogs and anywhere on Social Media including YouTube, FaceBook, Twitter, Google+, Vimeo, Tumbler,