Description:
Falling in Love
is a beautiful, romantic, and sentimental song that is both cinematic and heartfelt. Inspired by my wedding day, this is a song sure to pull at your heartstrings and inspire a kind of magical emotional depth that is really only experienced on one's wedding day.
Suggested Uses:
Projects that deal with weddings, memories, recaps, sentimental emotions, love and romance, indie films, documentaries, powerful and important moments, photo montages, picture videos, beautiful moments to remember.
Instruments Featured:
Pianos, gorgeous strings, choirs, big epic drums, cellos, violins, violas, an oboe.
Purchase Info:
Purchase includes WAV and MP3 files of Falling in Love.

All music by Phil Larson
Continue your royalty-free music search below: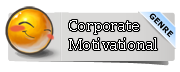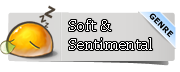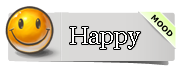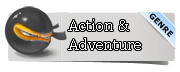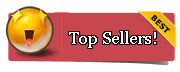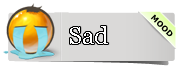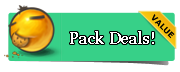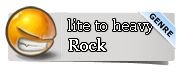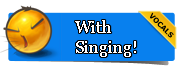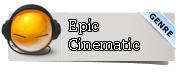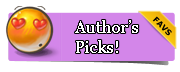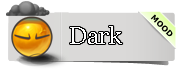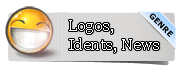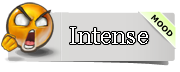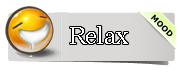 Connect with Phil: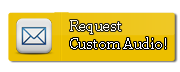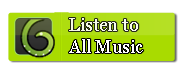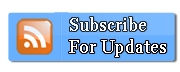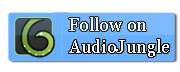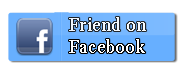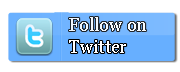 Try the quick-play previews of the songs below: